White-hat hacker Claudio Guarnieri has launched a new website dubbed Security Without Borders (SWB), designed to provide security-related advice and support to those particularly vulnerable, including activists, NGO's, journalists and dissidents. The website also aims to bring together the hacker community, in efforts to foster volunteering within the community.
"Civil society basically isn't going to secure itself," Guarnieri told Motherboard. "It's not going to be able to build that kind of expertise that is required to actually face the issues and even understand the issues that exist."
The organisation currently consists of a workforce of 20 to 30 people, all of whom are linked to the infosec community. Guarnieri said that the team consists of engineers, malware analysts and system administrators.
A message on the SWB site reads, "We can assist with web security assessments, conduct breach investigations and analysis, and generally act as an advisor in questions pertaining to cyber security.
"As security services are often expensive to come by, SWB offers these services free to organisations and people fighting against human rights abuse, racism, and other injustices.
"Some of us work in corporate security, some of us in academia, and some others in human rights organizations. We want to dedicate some of our time to the betterment of global society."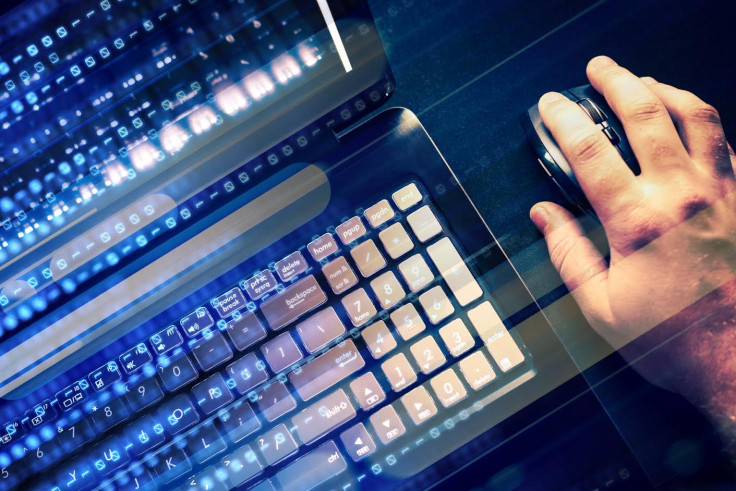 Those visiting the site can click on a "Request Assistance" button, which leads users to a form asking for basic information such as name, nature of work and what security-related help is required. Visitors can request for a basic security assessment or even send in a link they suspect might be malicious. The messages are then passed along to SWB's internal communications platform used by the organisation.
According to Guarnieri, SWB has also already compiled a mailing list of trusted hackers, who may be invited to collaborate on certain parts of a project. The group is also said to be mulling over the idea of putting together a dedicated newsletter for at-risk groups, which will detail current and ongoing vulnerabilities in cybersecurity, which the potential targets may otherwise be unaware of.
"The idea is to create an external network of people that don't necessarily want to abandon their career path in infosec, but they might be willing to volunteer some time, maybe help out anonymously, maybe not," Guarnieri said. "Our community needs to find again that political engagement."