A hitherto-unreleased, top secret document provided by NSA whistleblower Edward Snowden, reportedly indicates that the NSA has the technical means to collect and analyse evidence of Russian hacking. The agency monitored a similar cyberattack, believed to be the work of the Russian Federal Intelligence Service (FSB), which targeted a noted Russian journalist, also a US citizen, according to a report.
In 2005, a year before journalist and known Kremlin critic Anna Politkovskaya was shot dead in her apartment, the FSB is believed to have targeted an email account allegedly used by Politkovskaya. According to a report by The Intercept, the Russian intelligence agency hacked into Politkovskaya's email account (annapolitkovskaia@US Provider1) and infected it with a customised malware, unavailable in the public domain.
The NSA reportedly knew about the details surrounding Politkovskaya's death, believed to be a contract killing. The agency is said to have compiled an internal wiki log, which contains biographical information about Politkovskaya, including details about her journalism career, her death and the resulting murder investigation.
An excerpt from the NSA's wiki entry reads, "Russian Federal Intelligence Services (probably FSB) are known to have targeted the webmail account of the murdered Russian journalist Anna Politkovskaya. On 5 December 2005, RFIS initiated an attack against the account annapolitkovskaia@US Provider1, deploying malicious software which is not available in the public domain. It is not known whether this attack is in any way associated with the death of the journalist."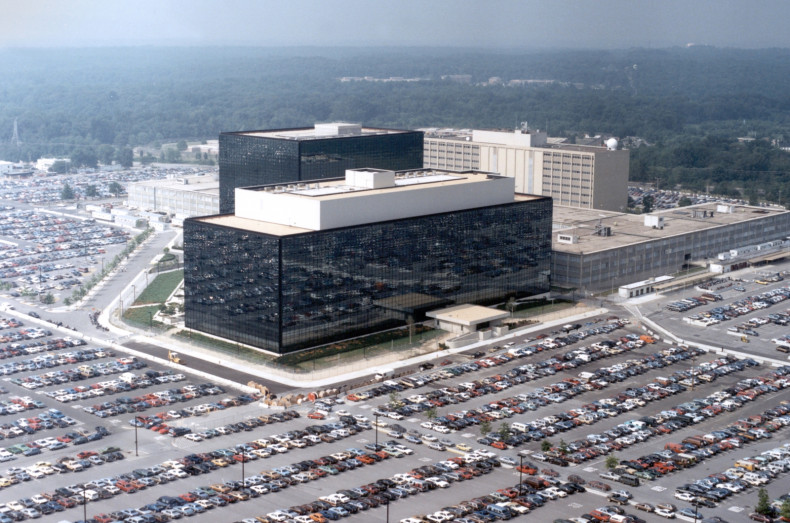 When reached for information about Politkovskaya's account, Yahoo told the Intercept, "We can only disclose information about a specific user account pursuant to our terms of service, privacy policy and law enforcement guidelines."
However, the Snowden documents reveal that the NSA knew about the Kremlin hacking into Politkovskaya's account, in part because they were spying. More significantly, the revelations indicate that the agency has powerful and imbricated government spy programs that could likely be used to verify allegations of Russian hacking during the US presidential elections.
Earlier in the year, Snowden himself said if Russia had a hand in the DNC hack, the NSA would likely know about it. He pointed out that the NSA's data analysis program, XKEYSCORE, which he claimed to have personally used "against Chinese ops", could be used to exfiltrate data and possibly determine attribution.
Reports speculate that the targeted cyberattack against Politkovskaya appears to have skeletal similarities to the DNC hack, which security firms such as CrowdStrike and others have alleged, was the work of hackers affiliated with the FSB. Recently, the FBI, CIA, NSA and DNI came to a joint conclusion, blaming the Kremlin for the cyberattacks that took place during the 2016 US presidential elections.
The Obama administration has since mulled over modifying and implementing new sanctions against Russia, even going as far as expelling 35 Russian diplomats over the country's alleged attempts at interfering in the US elections.