Half-Life 3 Tipped for 2013 Release Date and Open World Structure
Anonymous source claims Valve's sequel will be "open-world"
A French game news website called journaldugamer is claiming to have information that the long-anticipated Half-Life 3 is being worked on, and that it will feature open-world elements similar to games like Skyrim and Fallout.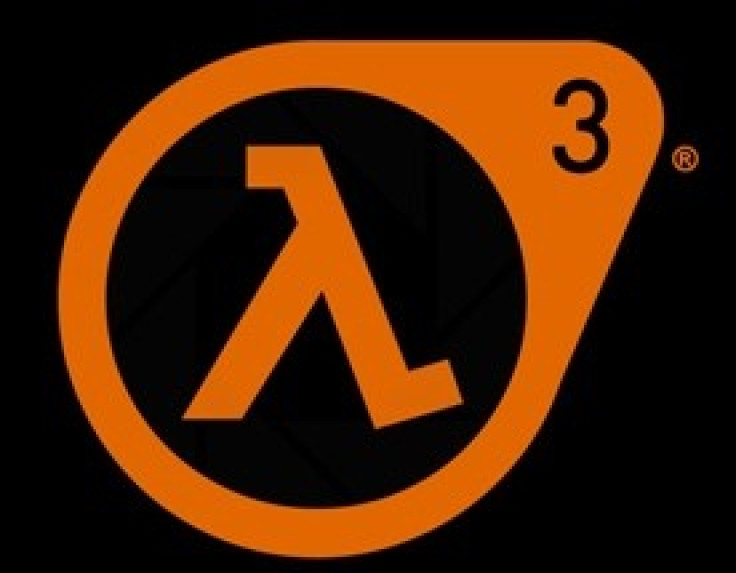 The "reliable source" who asked to remain anonymous, told the French site that development on Half-Life 3 has been "revived several times" and that the game is likely to be released in 2013.
Rumours surrounding Half-Life 3 have appeared sporadically on the internet since 2007, when the latest game in the series - Half-Life 2: Episode Two - was released. Valve has released no official information about the game, and previous hints towards Half-Life 3 (such as a Valve employee being photographed by PC Gamer wearing a Half-Life 3 branded t-shirt) have proven to be hoaxes.
The original Half-Life launched in 1998, and had players control Gordon Freeman, a theoretical physicist who has to fight off an army of alien creatures after they are accidentally teleported to Earth. A sequel, Half-Life 2, was released in 2004 and earned 39 Game of the Year awards. The series has become extremely popular with first-person shooter fans.
Although details on Half-Life 3 have remained scarce for five years now, an independent team of developers last week released Black Mesa, a complete modification of the original Half-Life game featuring updated graphics, physics and animation engines, as well as an improved story and soundtrack.
The game is now available to download for from the developer's official website, and will be soon available on Valve's digital distribution platform, Steam, which is currently being redesigned to suit televisions rather than computer monitors.
We will keep you updated on any further information surrounding Half-Life 3.
© Copyright IBTimes 2023. All rights reserved.