UK Housing: 20% of British Youth Scrap Home Ownership Plans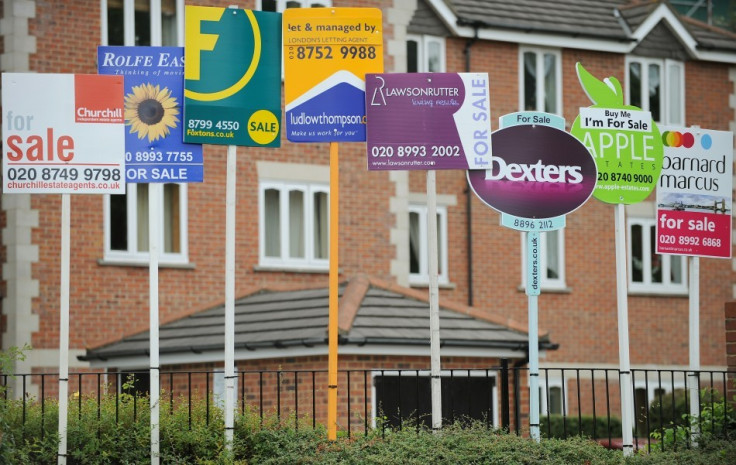 One in five British youths has abandoned the dream of owning a property amid barriers to home ownership, according to a survey by mortgage lender Halifax.
In the survey of 8,051 people aged between 25 and 40, more than 70% said the country is divided socially and economically between people who could and could not buy a home. The divide is likely to impact neighbourhoods, families and the job market in the long run, according to the survey.
"Home ownership is clearly still an important goal for a lot of people, but fewer and fewer people consider it to be something they'll be able to achieve," said Halifax's Mortgages Director, Craig McKinlay.
"Renters say they never feel properly settled and fear they will struggle to retire, so the social impact of this shift is significant. More needs to be done to redress the balance, both through making homeownership more accessible and offering more stability through the rental sector."
Despite high rental rates, the number of Britons opting for rented homes rose to its highest since the 1990s at 22 million households, according to the survey. That was primarily because of the barriers to own a property including a lack of mortgage loans, large down payments and stagnant incomes. About 36% of the respondents were of the opinion that they would like to buy a home but they do not think they would ever be able to do so.
Halifax added that about 70% of the respondents were not optimistic about government plans to help home buyers. In March, Chancellor George Osborne announced plans to provide and guarantee billion of pounds in housing loans. That was in addition to the Funding for Lending Scheme launched by the Bank of England last year to help borrowers with cheaper interest rates. Critics say the schemes are driving property prices higher and higher.
House prices in Britain rose sharply from the late 1990s, on the back of increased foreign demand for properties in the British capital, until the global financial crisis began in 2008. Prices started recovering later in line with the improvement in the global economy, also helped by other factors including historically low interest rates and shared ownership schemes.
Property website Rightmove earlier reported that average home asking prices in the UK crossed a quarter of a million pounds for the first time in June, making it more difficult for prospective buyers to own houses.
© Copyright IBTimes 2023. All rights reserved.