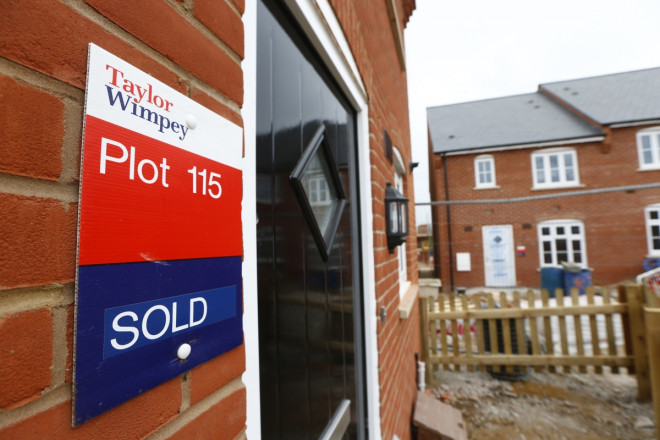 Halifax said UK house prices rose sharply across the year in February amid the housing market recovery.
According to the building society's monthly index, the average price of a UK home was 7.9% higher than a year before, at £179,872.
"Several factors appear to have boosted demand, such as the improved economic outlook, unemployment falling faster than expected, improvements in consumer confidence and low interest rates," said Stephen Noakes, mortgages director of Halifax.
"However, continuing pressures on household finances, as earnings fail to keep pace with consumer price inflation, are expected to remain a constraint on the rate of growth of house prices.
"We are also seeing signs of a revival in house-building, which should help bring supply and demand into better balance and curb upward pressure on prices over the medium and longer terms."
The UK economy grew by 1.8% during 2013, its quickest pace in six years.
Government-backed stimulus such as Help to Buy and Funding for Lending has made mortgages cheaper and easier to access, driving up demand in the housing market.
But supply is weak. According to UK government estimates, 290,500 new homes are needed a year to keep pace with demand.
The volume of new homes registered with the National House Building Council (NHBC) hit just 133,670 in 2013, though this was up 28% on the year before and the most since 2007.
"We estimate that two thirds of private renters are unable to afford to buy a first home, and with house prices rising faster than wages, this situation is only going to get worse," said Dan Wilson Craw of the PricedOut campaign.
"Rising prices are attracting investors to the market who treat houses as financial playthings, rather than places to live, and this sends prices even higher.
"If the government really want to help young adults to buy, they need to end rising house prices by boosting supply and curbing speculation."