To promote the upcoming Halo 4 game, Microsoft, in conjunction with developer 343i has transformed several Liechtenstein landmarks into locations from the game.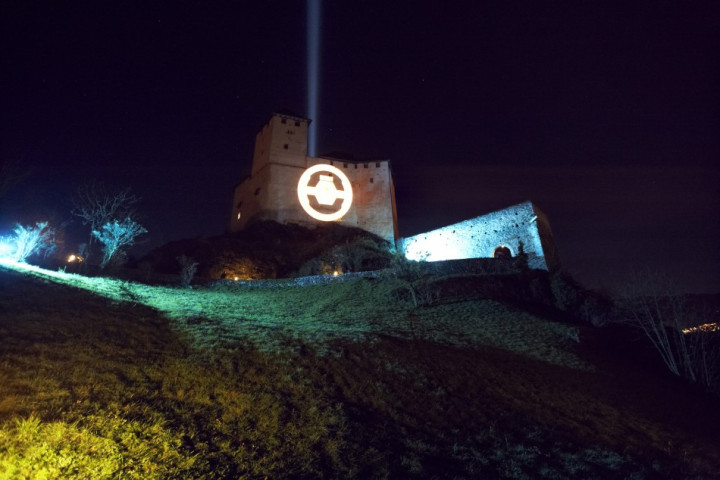 Gutenberg Castle, which was built in the 13th Century was redesigned to look like a military fortification, and was attended by members of the press and competition winners from 16 different countries.
The Liechtenstein mountains were partially redesigned to look like locations from the game, and a quarry was rigged with several pyrotechnic explosions. Master Chief, the main protagonist of teh Halo series, also appeared at the event, posing for photographs with fans.
There was also a live action role playing event, with actors helping fans solve puzzles based on Halo 4's story.
Although Halo 4 was the first brand to advertise this way, Liechtenstein is available for private hire for $70,000 (£43,000) a night. That buys you accommodation for 150 people and the ability to customise the country's buildings and street signs to promote your product or service.
Liechtenstein has a population of around 35,000, an area of only 160 square kilometres and is landlocked between Austria and Switzerland. Of the 249 countries in the world, it is the 219th biggest.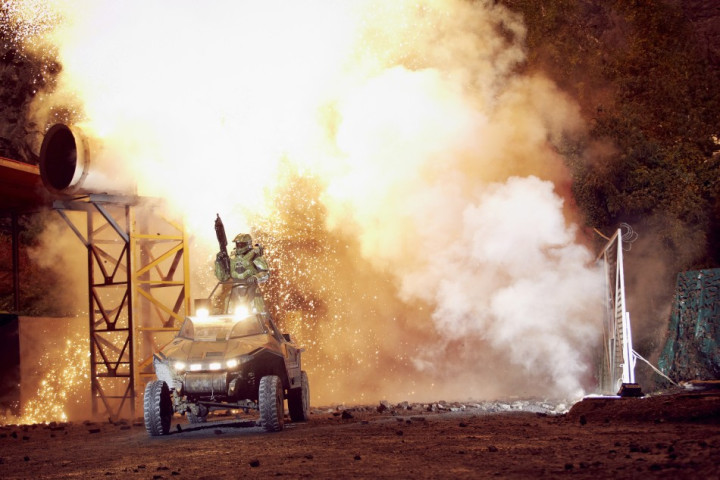 Halo 4 is due for release on 6 November and will once again follow series protagonist Master Chief as he battles the alien Covenant. It will be available in two editions, a Standard edition featuring just the game priced at £49.99 and a Limited Edition, priced £69.99 which will also include the full 90 minute "Forward Until Down" live action web series, which is based on Halo.
Our preview of Halo 4 is available here.