Microsoft Xbox has announced the latest Champions Bundle DLC (downloadable content) for Halo 4. The new DLC pack features new skins and maps which make the game and armours interesting for the player.
The Champions Bundle contains three packs: Bullseye, Infinity Armor and Steel Skin.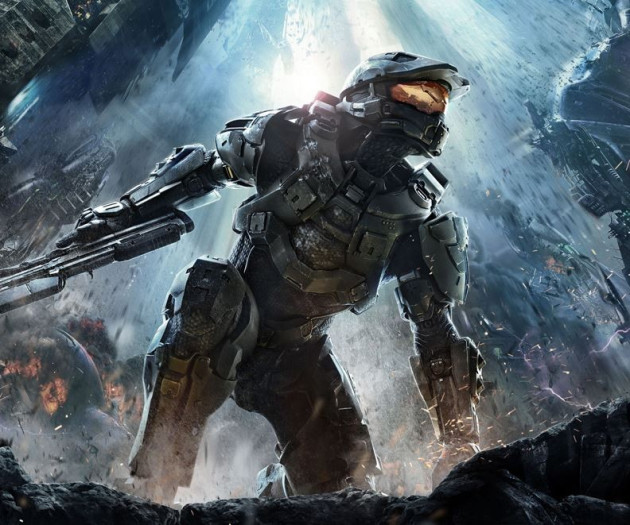 Following are the features of the game packs, according to Tech Geek:
Bullseye Pack
The pack contains two maps, Pitfall and Vertigo. Pitfall is reportedly the remake of the classic Halo 3 map, The Pit.
The pack includes sports theme Spartan armour with a new game type, Ricochet.
In Ricochet, the user's team will have to search for a ball and throw it at the destination point. The game is similar to Slayer and Oddball.
Steel Skin Pack
The pack will include custom steampunk skins and other content for players such as armour, weapons, Covenant and United Nations Space Command (UNSC).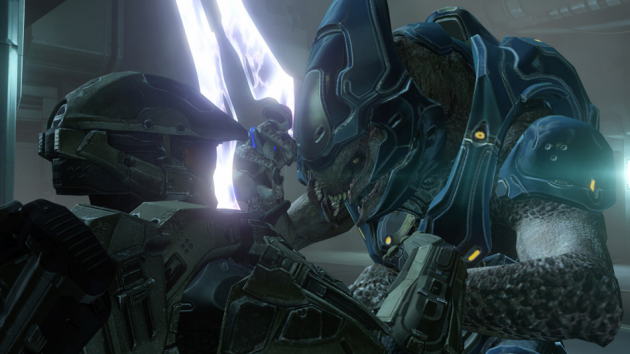 Infinity Armour Pack
The pack includes Mark V (Iconic Caboose helmet) and Orbital Drop Shock Troopers (ODST) armour. New armour named Prefect will be introduced along with the Ricochet armour.
The number of player stances and moves will also be introduced in the Champions Bundle.
The new bundle will be available on 20 August. One can buy separate DLC packs from the bundle on the launch date.
According to the Xbox website, the Bullseye pack will be available for 480 MS points whereas the Steel Skin pack and the Infinity Armour pack will be available for 240 MS points each.
Halo 4 received Castle Map pack and Majestic map pack earlier.
Halo 4 is a first person shooter game which includes a number of modes such as campaign mode, war mode, Spartan ops and forge. The game features more than 30 customisable weapons suited to the player's gaming style and skills. Gamers have more than 20 maps to play on with each having its own speciality. More than 30 armours are also available with each having its own speciality and purpose.
The game is available for Microsoft Xbox 360 and can be bought for £22.65 from Amazon stores.