Halo 4 Comic Series to Be Created by Dark Horse
Comic publishers, Dark Horse, will be creating a comic series with the Halo 4 storyline named Halo: Escalation. Frank O'Connor, the Halo franchise director, is to make an announcement at the Comic-con event being held in San Diego, according to Wired.
"Yes, I can confirm that we are working on a Halo comic book series with Dark Horse, and we'll have more details at the panel tomorrow," confirmed Frank O'Connor to Polygon. The series is expected to be on the shelves on 11 December.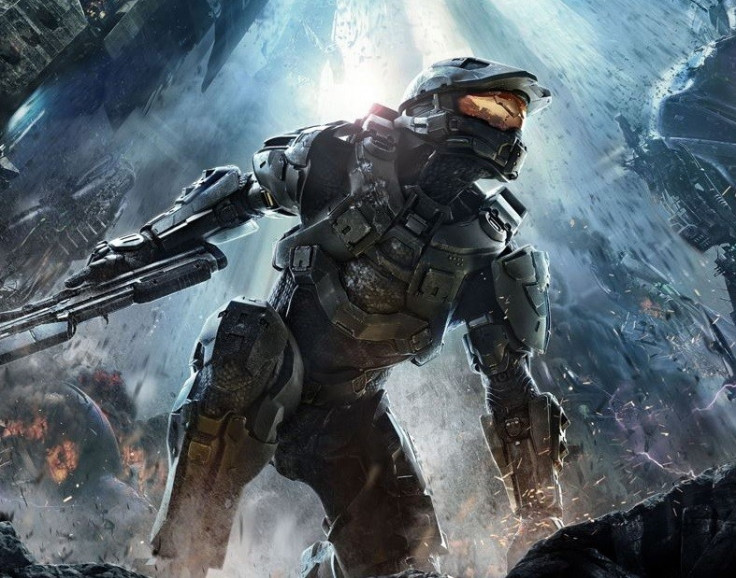 The Halo videogame developer, 343 Industries, will lay strong emphasis on the story line and the characters of the game. "Halo in general has always had some great characters," Chris Schlerf told Wired. "More, I think, than it's been given credit for."
The Halo: Escalation plot, as disclosed by Schlerf, will include various situations and events in Halo 4 which led to the main character, Master Chief's struggle and ultimate goal in the game.
Chris Schlerf, the lead writer of Halo 4 game, will be writing the comic series. Omar Francia, known for adapting the Mass Effect and Star Wars: Legacy Series into comic series, will be working on the artworks of the first three issues. Anthony Palumbo, a recognised Dragon Age comic artist, will work on the cover illustrations.
The Halo franchise, other than comics, will also be coming in a new live-action television sequence made by Steven Spielberg, which was shown during the launch of Microsoft Xbox One. This will enable Halo fans to reach different platforms in order to explore untold stories of the game.
© Copyright IBTimes 2023. All rights reserved.