All seven Harry Potter ebooks are now available to download to ebook readers from the Pottermore website in a unique partnership with Amazon.
The series is available to download directly to all Kindle devices as well as on the Sony Reader, Barnes & Noble Nook or simply as an ePub file and put on whatever ebook reader you own. Prices in the UK start at £4.99 for the first three books, rising to £6.99 for the most recent four, meaning the whole series will set you back £42.93.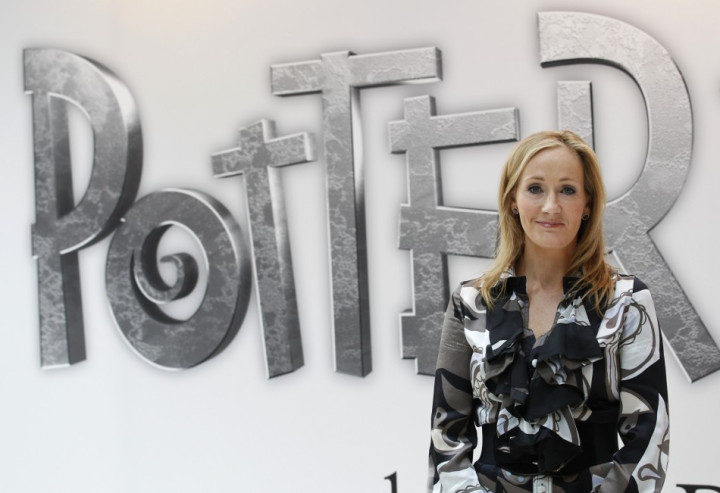 Russ Grandinetti, vice president of Kindle content, said: "For years our customers have loved reading Harry Potter books in print, and have made them the best-selling print book series on Amazon.com. We're excited that Harry Potter fans worldwide are now able to read J.K. Rowling's fantastic books on their Kindles and free Kindle reading apps."
The ebooks are being sold exclusively through the Pottermore fan site and, while appearing on Amazon, selecting an ebook takes you to the Pottermore site, rather than processing the order through Amazon itself. A deal could not be struck between Pottermore and Apple, so the Harry Potter ebooks will not be appearing on the iBooks Store.
Pottermore chief executive Charlie Redmayne told The Bookseller: "This is the first time Amazon and Barnes & Noble have driven customers off their platform to another site, and then given the ability to push that content back to their device." Redmayne added, with that regard to shared income, that "clearly they should earn out of it in the same way we should".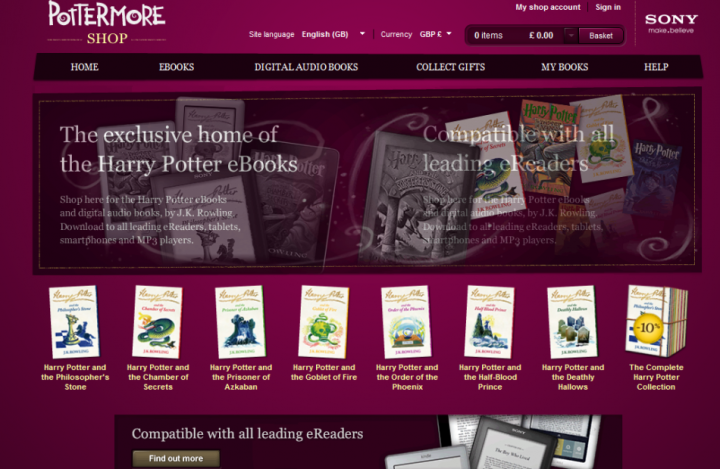 The Harry Potter ebooks were meant to arrive in October, but were delayed while developers worked hard to improve the Pottermore fan site, where the ebooks will also be available, after the site could not cope with the traffic is was receiving.
Redmayne added: "You have to take into consideration that there will be a lot of pent-up demand, people who have wanted to buy Harry Potter ebooks but haven't been able to. There will also be a lot of people who want to buy the whole series. We have set a fair price, lower than physical, but we don't want to cannibalise the print products."