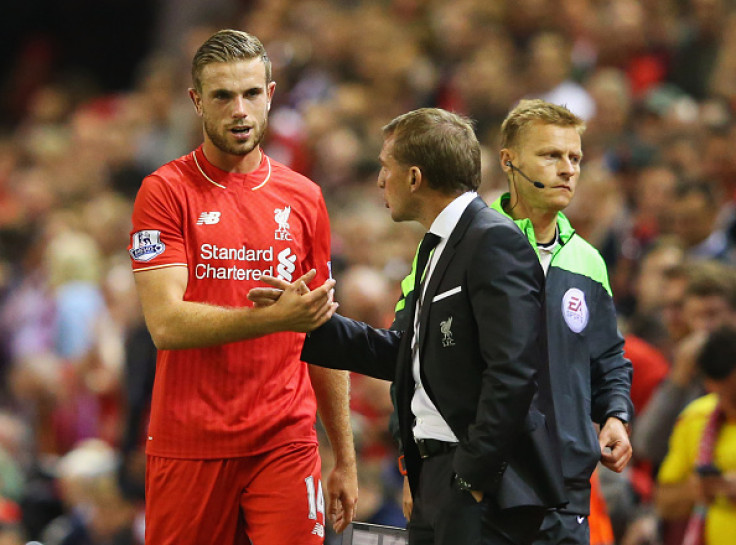 Former Tottenham and QPR manager Harry Redknapp has launched an attack on the current Liverpool side, saying they are lucky to have any points so far in the league. The Reds have won two matches, against Bournemouth and Stoke City, while drawing with Arsenal and losing 3-0 to West Ham.
This tally of seven points puts them level with Manchester United and Arsenal. They all trail league pacesetters Manchester City by five points, after the Citizens won their opening four games on the trot.
Liverpool have been the beneficiaries of controversial refereeing decisions as well, with their goal against Bournemouth accused of being offside and Aaron Ramsey having a perfectly legitimate goal at the Emirates scratched off. The Reds, who bought seven first team players this summer, have failed to convince Redknapp so far.
"I don't fancy Liverpool at all," Redknapp told the Telegraph at the Total Football live event. "I think it's the worst Liverpool team I have seen in years. They look bang average. They are lucky to have any points.
"Bournemouth should have beaten them, they got a wonder goal at Stoke. OK, they played all right first half at Arsenal. I think they will do well to finish in the top five. I am not with Liverpool at all this year. Having said that they will probably win the league.
"They lost Steven Gerrard, their leader. What a player. They lost Jamie Carragher the year before. They've lost their characters.
"Look at the two centre-halves [Dejan Lovren and Martin Skrtel]. The left-back [Joe Gomez] is a good young player who can't kick with his left foot but he is playing at left-back. He's a fantastic talent, strong, quick.
"But what will he give you on the left? He is on the wrong side. They look a badly balanced team to me. Sorry, I can't have Liverpool. I love Liverpool Football Club, and if you said to me which team would I have loved to manage in this country it would be Liverpool – but I can't see it this year," he added.