Transfer deadline day: Gary Neville calls for patience over Manchester United signing Anthony Martial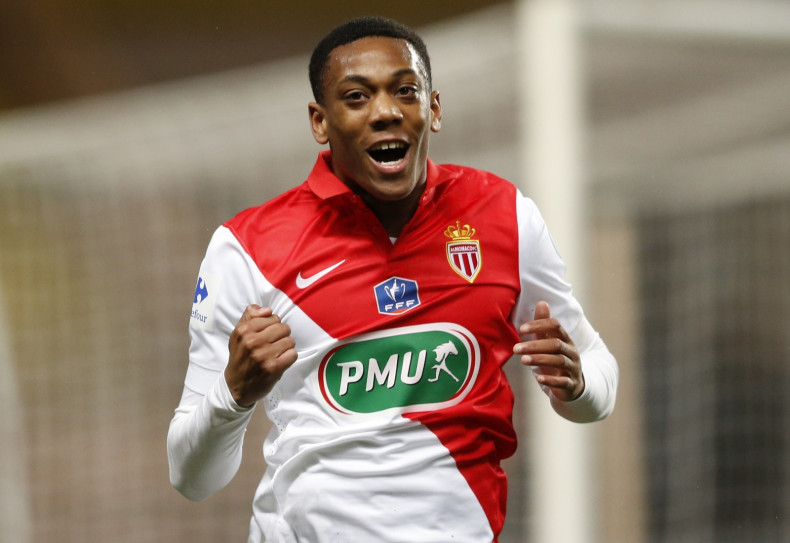 Gary Neville has called on fans not to pressure Anthony Martial over his sky-high price tag, with the Manchester United legend insisting the signing needs to be given a chance to shine.
Martial joined the Old Trafford outfit for a fee of around £36m ($55m). Monaco admitted that they could not deny such an offer despite the youngster's potential.
Critics of the deal have said the inflated fee puts a lot of pressure on Martial to succeed quickly. Neville has called for patience though, saying Martial is not at fault for the fee being so high.
"The price for Martial is big," he tweeted. "However it's not the boy's fault and I happen to think he's a very good player. Needs a chance. He's young."
Neville earlier said that deadline day is nothing more than a "circus". This comes on the back of the failure of David de Gea's move to Real Madrid, with the Spanish side blaming United for the deal not being done on time.