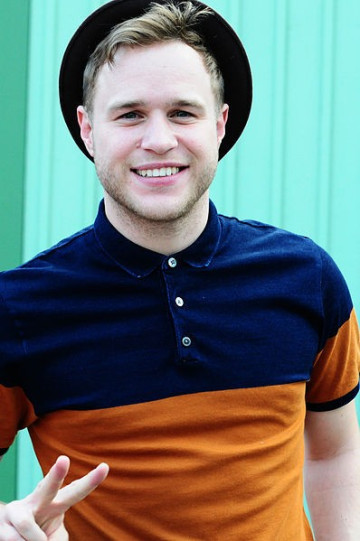 British singer Olly Murs has provoked the wrath of thousands of Taylor Swift fans after taking a swipe at the country songbird on Australian Radio.
The former X Factor runner-up was promoting his upcoming album on 2DayFM's breakfast show when he berated Swift for continuing to use her failed romance with One Direction megastar Harry Styles as inspiration for her music.
You may recall that Swift had a brief romance with Styles in late 2012. She reportedly gave him his marching orders during a break to the Virgin Islands in January 2013 following a blazing row. Styles has since been romantically linked to model Cara Delevingne and reality star Kendall Jenner.
She previously admitted that her hit I Knew You Were Trouble was about him.
Following reports that Swift's latest single, Out of the Woods, is about the 20-year-old heartthrob, Murs urged her to move on and stop raking up the past.
"Come on [Taylor], let it go. Write something new that isn't about Harry," he said.
"Bless him, it's been like two years and he's still getting lashed out isn't he?"
Although Swift has yet to comment on his remarks, her fans quickly came to her defence, with many accusing Murs of being jealous.
Murs, 30, has not apologised for his comments.