Ed Sheeran unveils Galway Girl music video featuring Brooklyn actor Saoirse Ronan
Shape of You singer took to Instagram to share the footage, which was shot entirely by him on location in Ireland.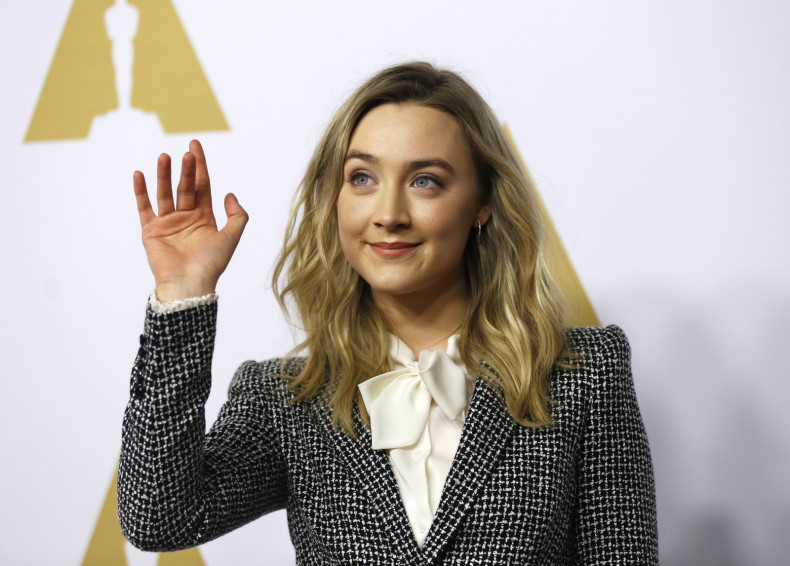 Having released the song back in March, Ed Sheeran has finally unveiled the eagerly-anticipated music video for his latest single Galway Girl, that stars Brooklyn actor and Academy Award nominee Saoirse Ronan. The 26-year-old singer took to Instagram to share the video, thanking "everyone who featured in it."
Shot entirely from the Shape of You hitmaker's point-of-view, the footage sees Sheeran stumble around a rowdy Irish bar, beer in hand, before being encouraged to get up on the dance floor by Ronan. The pair then boogie the night away, evidently appreciating the tracks that the nearby DJ is playing.
Their evening doesn't end there however, as they continue having fun with a game of darts – with Sheeran accidentally sending one right into the back of a fellow pub-goer – and running out of the establishment to join in with some Irish dancers. Sheeran signs magazines and a cast before giving some money to a busker on the streets of Galway.
Ronan and Sheeran then cycle to a tattoo parlour where the former pens 'Galway Grill' on the red-haired singer's forearm and gets him to ink it on. Oh, what larks! And of course, no night out on the town would be complete without some chips to munch on as you round off the festivities.
Featured on the 26-year-old's most recent album Divide, Galway Girl recounts the singer meeting a female musician in an Irish bar before dancing the night away. Back in March, it was revealed that the song was inspired by Niamh Dunne, a woman who actually worked on the track alongside Sheeran and her band Beoga.
While the song didn't quite manage to bag the number one spot in the UK Singles Chart, it did top the Irish equivalent when it was made available for download and streaming on the release of the album. Here's hoping that the video goes down as well over on the Emerald Isle.