Harry Styles Works on First Solo Project with John Legend
John Legend: Harry is a very good songwriter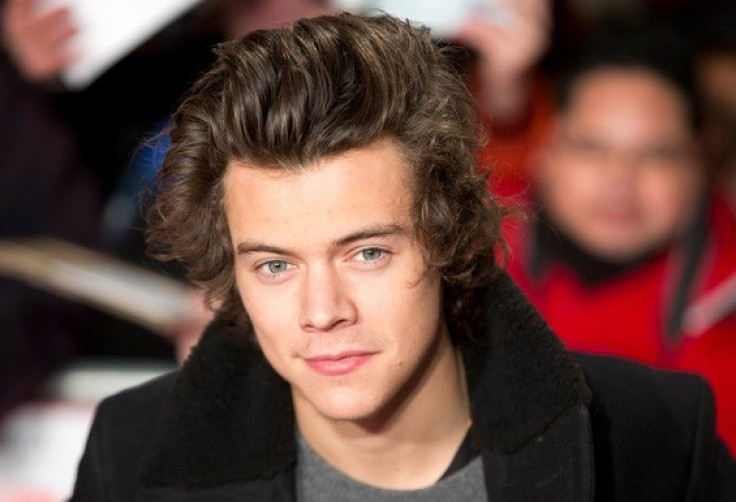 One Direction star Harry Styles and John Legend have teamed up to write a new song.
While the 20-year-old singer has repeatedly denied that he is breaking away from his band mates, he has demonstrated the inclination to go it alone and is the first member of the group to embark on a solo project.
He and the RnB singer have reportedly written the track for US X Factor duo Alex and Sierra and it may be the first of many.
The collaboration came about after Legend's manager got the two together to see what would materialise on a musical front.
Legend who was apparently impressed with Styles' song writing skills said: "We got together for a few hours and wrote what I think is a really lovely song.
"I'd love to write with him again as he is a very great guy and very talented. He has some really great lyrical ideas and is a very good songwriter," he added.
Fans of the British pop super group needn't worry however as One Direction are in the throes of rehearsals for their global stadium tour.
Writing on Twitter Styles said: "Back to work. Can't wait to get into rehearsals back on the road."
One Direction are set to becoming the most successful band in the world earning an estimated £161 million during their forthcoming Where We Are tour.
The 88 date tour will see Styles, Louis Tomlinson, Zayn Malik, Liam Payne and Niall Horan become the first act to perform three consecutive nights at the 95,000 seat Rose Bowl stadium in California.
© Copyright IBTimes 2023. All rights reserved.