Disgraced film producer Harvey Weinstein has been expelled by the Oscars Academy following accusations of sexual harassment and rape over two decades.
In an unprecedented move the Academy of Motion Picture Arts and Sciences has stripped the movie mogul of his lifetime membership following an emergency meeting on Saturday (14 October), Sky News reports.
The 54-member board of governors comprising Hollywood luminaries such as Steven Spielberg, Tom Hanks, Whoopi Goldberg and Kathleen Kennedy, reached a more than two-thirds majority in the vote to "immediately expel" the producer as they vehemently condemned his conduct.
Following the meeting, the Academy issued a statement saying the board had voted "to immediately expel him from the Academy."
"The Academy of Motion Picture Arts and Sciences Board of Governors met today to discuss the allegations against Harvey Weinstein," the statement reads.
"And has voted well in excess of the required two-thirds majority to immediately expel him from the Academy."
They said: "We do so not simply to separate ourselves from someone who does not merit the respect of his colleagues but also to send a message that the era of willful ignorance and shameful complicity in sexually predatory behavior and workplace harassment in our industry is over.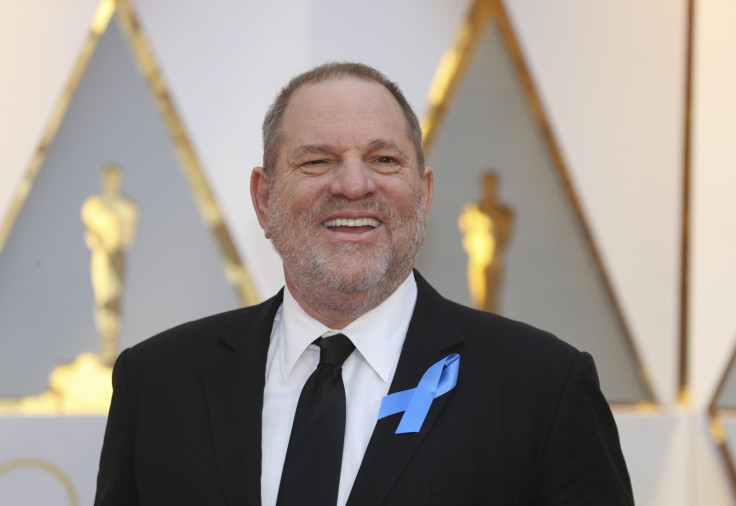 "What's at issue here is a deeply troubling problem that has no place in our society. The board continues to work to establish ethical standards of conduct that all Academy member will be expected to exemplify."
Earlier this evening Weinstein's younger brother Bob - with whom he founded The Weinstein Company in 2005 - expressed his disgust at the 65-year-old's "sick and depraved" conduct.
He told The Hollywood Reporter that he believes his brother "feels no remorse" for his actions and said he would personally call on the Academy to expel him".
It's the first time the Academy has expelled anyone from the organisation. Star such as such as Bill Cosby and Roman Polanski who have been at the centre of sexual abuse allegations continue to be members of the Academy.