The brother and business partner of Harvey Weinstein has described the movie mogul as a "sick and depraved" man who "feels no remorse" for his victims.
In an interview with The Hollywood Reporter, Bob Weinstein broke his silence on the shocking allegations of sexual harassment, rape and abuse by his elder brother, that have rocked Hollywood.
The scandal broke after a New York Times investigation published last week claimed that the Hollywood mogul has been sexually harassing women in Hollywood for more than 20 years.
Over 30 high profile actresses including Rosie McGowan, Angelina Jolie, Gwyneth Paltrow, Romola Garai, Kate Beckinsale, Sienna Miller, Mylene Klass, Cara Delevigne, Rosanna Arquette and Italian actress Asia Argento, subsequently came forward, revealing details of "auditions" with the producer in hotel rooms where they were allegedly coerced into inappropriate non-consensual encounters with the studio head and propositioned.
Bob Weinstein, who founded Miramax Films with his brother in the 70s and in 2005 formed The Weinstein Company, said he was aware of his brother's "philandering" and had even confronted him about his bullying behaviour in the past, but denied knowing anything about "the kind of predator" he is.
He said that he is "disgusted and mortified" that even in the face of the avalanche of disturbing allegations against him Harvey is unrepentant.
"I don't feel an ounce of remorse coming from him, and that kills me, too," Bob said. "It's unbelievable that even to this moment he is more concerned with who sold him out," he added.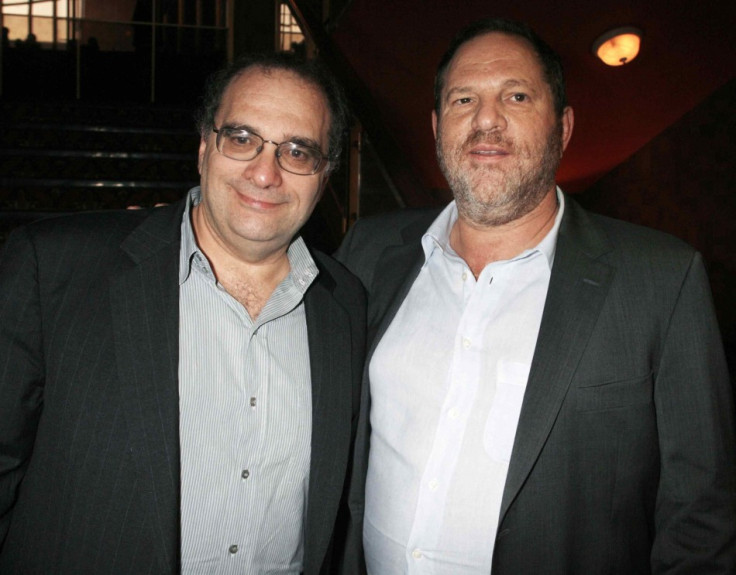 "When I heard his written, lame excuse... Not an excuse. When I heard his admission of feeling remorse for the victims and then him cavalierly, almost crazily saying he was going to go out and take on the NRA, it was so disturbing to me. It was utter insanity.
"My daughters all felt sick hearing this because we understood he felt nothing. I don't feel he feels anything to this day. I don't.
"I don't hear concern or contrition for the victims. And I want them to hear that. Harvey has no remorse whatsoever," he said.
Expressing his sympathy and solidarity with the many victims who have spoken of their distressing encounters with the Bridget Jones producer he said his brother's conduct is "indefensible."
"I find myself in a waking nightmare. My brother has caused unconscionable suffering. As a father of three girls I say this with every bone in my body — I am heartbroken for the women that he has harmed. I'm a fighter ... But I cannot fight what is indefensible.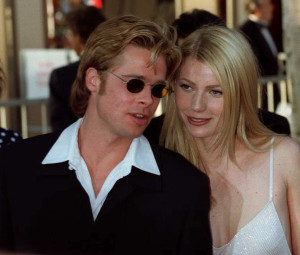 Describing Harvey's behaviour as " a sickness that is inexcusable," he revealed he was aware that the father-of-two had been repeatedly unfaithful to his wife Georgina Chapman, but did not know the extent of his behaviour.
"I actually was quite aware that Harvey was philandering with every woman he could meet. I was sick and disgusted by his actions. But that's the extent of what [I knew]. I said, "Harvey, you're just cheating. Why do you constantly cheat?" I could see it. But I wasn't in the room with him.
"For me, I thought he was literally just going out there cheating in a pervasive way. It wasn't like he even had a mistress. It was one after another and that I was aware of. But as far as being in a room and hearing the description in The New York Times? No way. No F-in way was I aware that that was the type of predator that he was. And the way he convinced people to do things? I thought they were all consensual situations."
Bob also revealed that he had "literally divorced" himself from his elder brother five years ago after he became a target of his bullying behaviour. He said he "begged" his sibling to get help.
I'll tell you what I did know. Harvey was a bully, Harvey was arrogant, he treated people like shit all the time. That I knew. And I had to clean up for so many of his employee messes. People that came in crying to my office: "Your brother said this, that and the other." And I'd feel sick about it.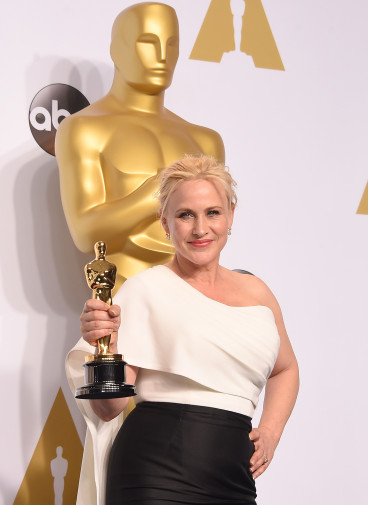 "I divorced my brother five years ago. Literally," he said.
"And those that know me personally in this company understood how I could not take being around him on any level," he added.
"I was also the object of a lot of his verbal abuse — at one time physical abuse. And I am not looking for one bit of sympathy from anyone. I do not put myself in the category at all of those women that he hurt.
"But it's a complicated situation when it's your brother doing the abusing to you as well. I saw it and I asked him to get help for many years. And that's the truth.
"It's hard to describe how I feel that he took out the emptiness inside of him in so many sick and depraved ways. It's a sickness but not a sickness that is excusable.
"And I, as a brother, understood and was aware as a family member, that my brother needed help and that something was wrong," he admitted. "He avoided getting the help. We begged him."
Following a week of revelations of his abhorrent behaviour with many of Hollywood's A-list stars Harvey Weinstein was sacked by his brother and board of directors from the company he co-founded which has spawned Oscar winning movies as The King's Speech, Good Will Hunting and Shakespeare in Love.
Bob has said that his elder brother should be answerable for his deplorable conduct and should be removed from the Oscars Academy. He said he intended to write to them personally to request his "sick and depraved" brother is expelled.
"Yes, I do. I was gonna actually write [to the Academy]. And I will do it. I am gonna write a note to them saying he definitely should be kicked out of the Academy.
Bob dismissed reports that Miramax would close down following the sex scandal explaining that the organisations' 180 employees have stood by him but would operate under a new name.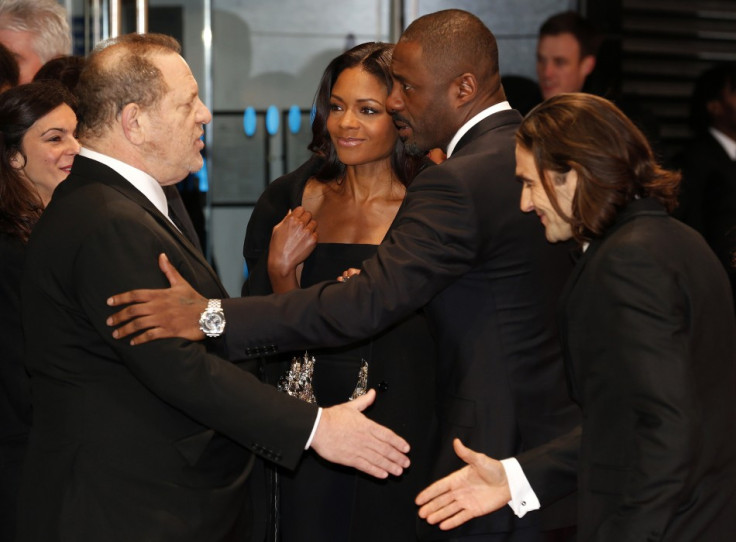 Speaking about the reaction of his staff he revealed: "They said, "We don't want Harvey to have the last word on this company. We want to stay. We believe in the films, we believe in you, Bob, David Glasser, we believe in ourselves. And we definitely don't want to let him win."
While he believes that his company can recover from the "waking nightmare" when asked what might become of Harvey he said
He lived for this business and he lived for the outside [persona]. There were no insides to this, as far as I can see. So unless there becomes an inner person inside there, I have no idea what he'll do.
As for his place in Hollywood where he once ruled over the industry he said Harvey was no longer welcome.
[Harvey] should never be allowed back, ever. Ever. He lost his rights. He didn't lose his rights to be rehabilitated as a human being. But as far as being in this town again? I mean, give me a break.
The 65-year-old faces a string of sexual harassment allegations after which an investigation was launched by his company's board. The actress Ashley Judd had alleged that Weinstein asked her to give him a massage or watch him shower, while other women reported he offered to help them with their careers in exchange for sexual favours.
Harvey Weinstein has "unequivocally denied" allegations of non-consensual sex against him and of illegal sexual harassment.
"I appreciate the way I've behaved with colleagues in the past has caused a lot of pain, and I sincerely apologise for it," Weinstein said in a statement on Thursday (5 October).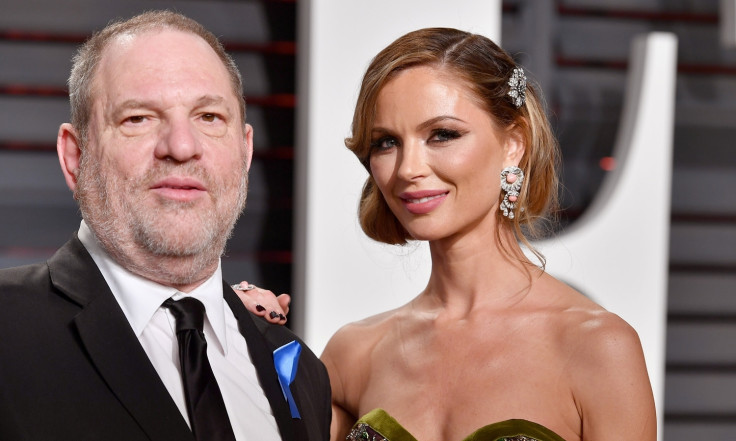 Harvey Weinstein's wife, the Marchesa designer Georgina Chapman, has announced she is leaving the producer as the number of women who step forward to accuse him of sexual harassment and assault continues to rise.
"My heart breaks for all the women who have suffered tremendous pain because of these unforgivable actions," Chapman, 41, said in a statement to PEOPLE.
olice forces both sides of the Atlantic opened investigations into Weinstein including London's Metropolitan Police, which is assessing abuse allegations against Weinstein passed onto it by another force, and the NYPD which is reviewing a previously dropped 2004 assault investigation.