The life and career of Elvis Presley will be recounted like never before in HBO's upcoming documentary. The three-hour two-part film promises to present previously unseen footage and photos from the extensive archives hosted in 'the king's' Graceland home.
Masterminded by Sony Pictures Television, award-winning filmmaker Thom Zimmy has signed on to direct the film which is based on a script by Alan Light. Viewers will embark on the journey of Presley's childhood before charting his astonishing career and 1976 recording sessions in the late singer's iconic Jungle Room.
The film will chronicle Presley's rise to become world-renowned as "the king of rock n roll" and his revolutionary sound.
Confirming the project, HBO Mini-series president Kary Antholis said in a statement: "The producers came to HBO and Sony with the idea for a film drawing upon very rare footage that captures Elvis' musicianship in a new and exciting way."
Antholis continued: "The artistry on display in that footage reminded us of the great work by Jon Landau and Thom Zimny on HBO films documenting the studio artistry of Bruce Springsteen, and we are thrilled to have them at the helm to lend their unique cinematic perspectives to this iconic, complex and singular artist."
In addition to the "unprecedented access" to the archives, the documentary will include primary-source interviews with producers and engineers who contributed to the Jungle Room sessions. The Jungle Room spans a 14 by 40 foot area and was the location of Presley's final recordings.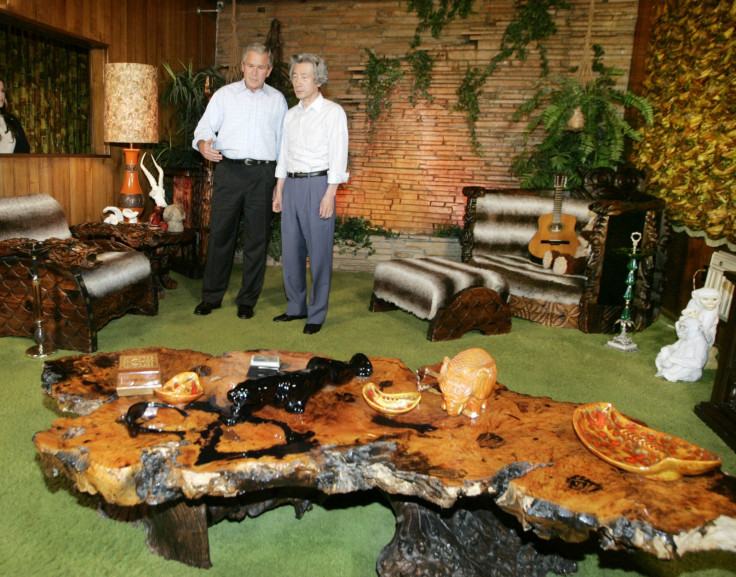 Zimny is known to have a strong relationship with HBO having worked on two Bruce Springsteen documentaries – 2010's The Promise: The Making Of Darkness On The Edge Of Town and 2015's The Ties That Bind.
Presley, who died in August 1977, made a triumphant posthumous return to the UK charts in October with The Wonder Of You (With The Royal Philharmonic Orchestra), which topped the album chart. Two months earlier, Way Down In The Jungle Room reached number six on the US Country Billboard chart.
Listen to Elvis Presley's The Wonder Of You: