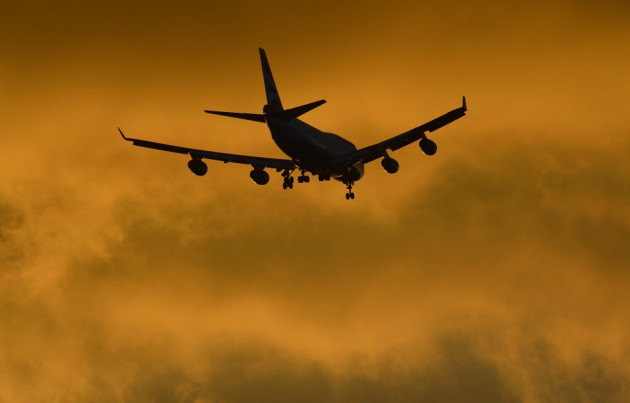 China's sovereign wealth fund China Investment Corporation (CIC) has acquired a 10 percent interest in the holding company of London's Heathrow airport.
CIC said it had purchased the stake through its wholly owned subsidiary, Stable Investment Corporation.
Earlier, Spanish company Ferrovial which owns 49.99 percent stakes in Heathrow Airport Holdings said that it sold a 5.72 percent interest in Heathrow Airport to Stable for £257.4m.
Stable bought the remaining 4.28 percent interest for £192.6m from other shareholders that include Britannia Airport Partners LP, GIC and Alinda. The fund is reported to have paid £450m for the 10 percent stake.
Ferrovial had earlier made a deal with Qatar Holdings to sell a 10.62 percent indirect stake in Heathrow Airport Holdings as part of its investment diversification strategy. The deal is subject to receiving European competition approval and is expected to be completed before the end of 2012.
Following the deals, which are expected to improve Ferrovial's liquidity and financial flexibility, the company's interest in Heathrow Airport Holdings would come down to 33.65 percent.
A consortium involving Ferrovial took over Heathrow Airport Holdings, previously known as BAA Ltd, in June 2006. Renamed as Heathrow Airport Holdings, the airport management firm currently owns London's Heathrow and Stansted airports, Scotland's Glasgow and Aberdeen airports, and Southampton airport in southern England.
As the US and Australian governments are suspicious while entering into deals with Chinese firms, the UK has been increasing its business tie-ups with China, according to a BBC report.
The Heathrow Airport transaction is CIC's second in the UK in 2012. In January, the sovereign wealth fund purchased an 8.68 percent stake in water and sewerage company Thames Water.
The state-owned CIC was established in 2007 to manage China's overseas investments. The fund was constituted with a capital of about £123.86bn from its foreign exchange reserves and and its subsidiary CIC International has received a funding of £18.58bn in December 2011.