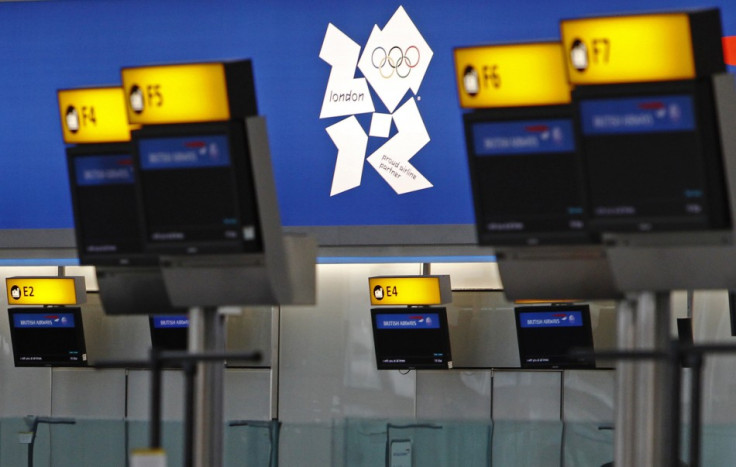 The recent incidents at Heathrow, concerning lengthy queues for immigration checks, have raised further concerns about the state of readiness London is in, given that the 2012 Olympics are only three months away.
Although the pressure of the queues was eased on Saturday, Immigration Minister Damian Green is reportedly expecting a grilling from Members of Parliament (MP). The situation has, in addition, raised some concerns over the UK's reputation as not being particularly friendly towards tourists. There were been long queues reported even on Thursday and Friday, with some passengers kept waiting for more than an hour.
"There is a real problem and the problem has emerged over the last few months I am not saying we should abandon checks, but it's a choice for the government - you either look at the way you deal with people when they arrive at Heathrow or you recruit more staff," Keith Vaz, the Chairman of the Home Affairs Select Committee, has been quoted as saying in an AFP report.
"This is not just about the Olympics, this is about what happens before and after, it's about Heathrow as a world-class airport and it's about our reputation, and we need to make sure we get it sorted," Vaz added, stressing a passenger ought not to be kept waiting for more than 30 minutes.
The norms, for passengers outside the European Economic Area - the EU along with Switzerland, Liechtenstein, Iceland and Norway - rule that the maximum waiting time is 45 minutes. However, according to a report by the Telegraph, the target was missed for all but two of the first 15 days in April, for Terminal 3. In fact, some passengers were kept waiting for more than 90 minutes. What is worse is that a BAA report quoted in the story said that on no day were targets met for all three categories - non-EU passengers, EU passport holders and Fast Track passengers.
However, the Border Force spokesperson contested this view.
"Our own internal monitoring for this period shows we met all our targets for EU passengers and met targets on 11 out of 15 days for non-EU passengers," said the spokesperson.
Meanwhile, the passengers who actually bear the brunt of all this are predictably furious.
"If this is what Heathrow T5 border queue is like on an average Thursday, Olympic athletes should think about coming soon," Alastair Campbell, the former Downing Street Communications Chief, tweeted.