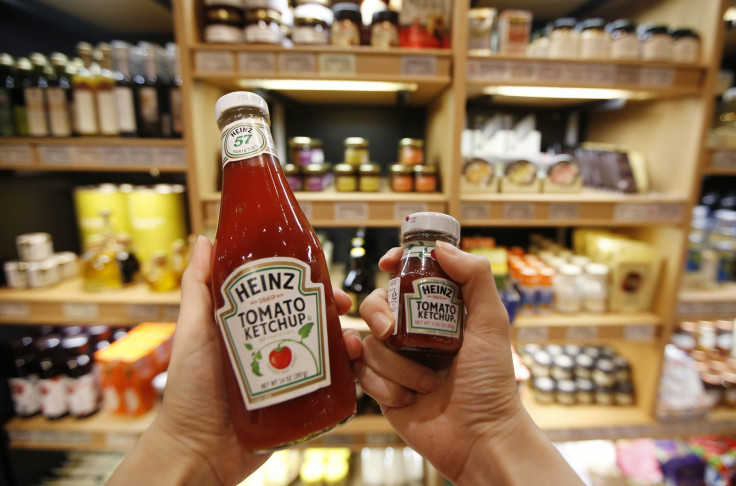 Heinz has been forced to apologise after a QR code on a bottle of ketchup directed a customer to a hardcore pornography website.
The QR code was meant to take anyone who scanned it with their smartphone to a site detailing how they can personalise the company's iconic ketchup bottle label. However, when German Daniel Korell scanned the code he was taken to a site containing more spice than your average bottle of sauce, as Heinz's ownership of the domain name in question expired in 2014 and has since been purchased by German adult site Fundorado.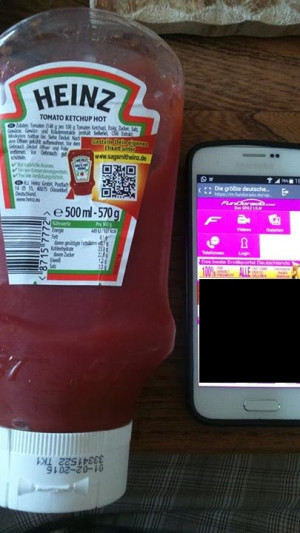 Incomprehensible
Writing on Heinz's Facebook page, Korell said: "Your ketchup really isn't for under-age people. Even if the bottle was a leftover, it's still in lots of households. It's incomprehensible that you didn't reserve the domain for one or two years. It really doesn't cost the Earth...it's just plain embarrassing."
Korell said he tried scanning the code with several different phones and they all took him to the same adult website, which featured thumbnails of hardcore pornography.
Replying to his public Facebook message, Heinz said it "very much regrets" the incident and will "gladly take up your suggestions for the implementation of future campaigns."
To compensate him, Heinz said it would create a bottle of ketchup with a label containing a message specified by Korrell, who thanked the company and said he would "probably suffer no permanent damage".
Fundorado also got involved with the Facebook conversation to suggest that maybe Heinz had confused their "hot pink" site with the company's own "Pink EZ Squirt" sauce. By way of further compensation, Fundorado offered Korrell a year's free subscription to their website.
More from the technology desk