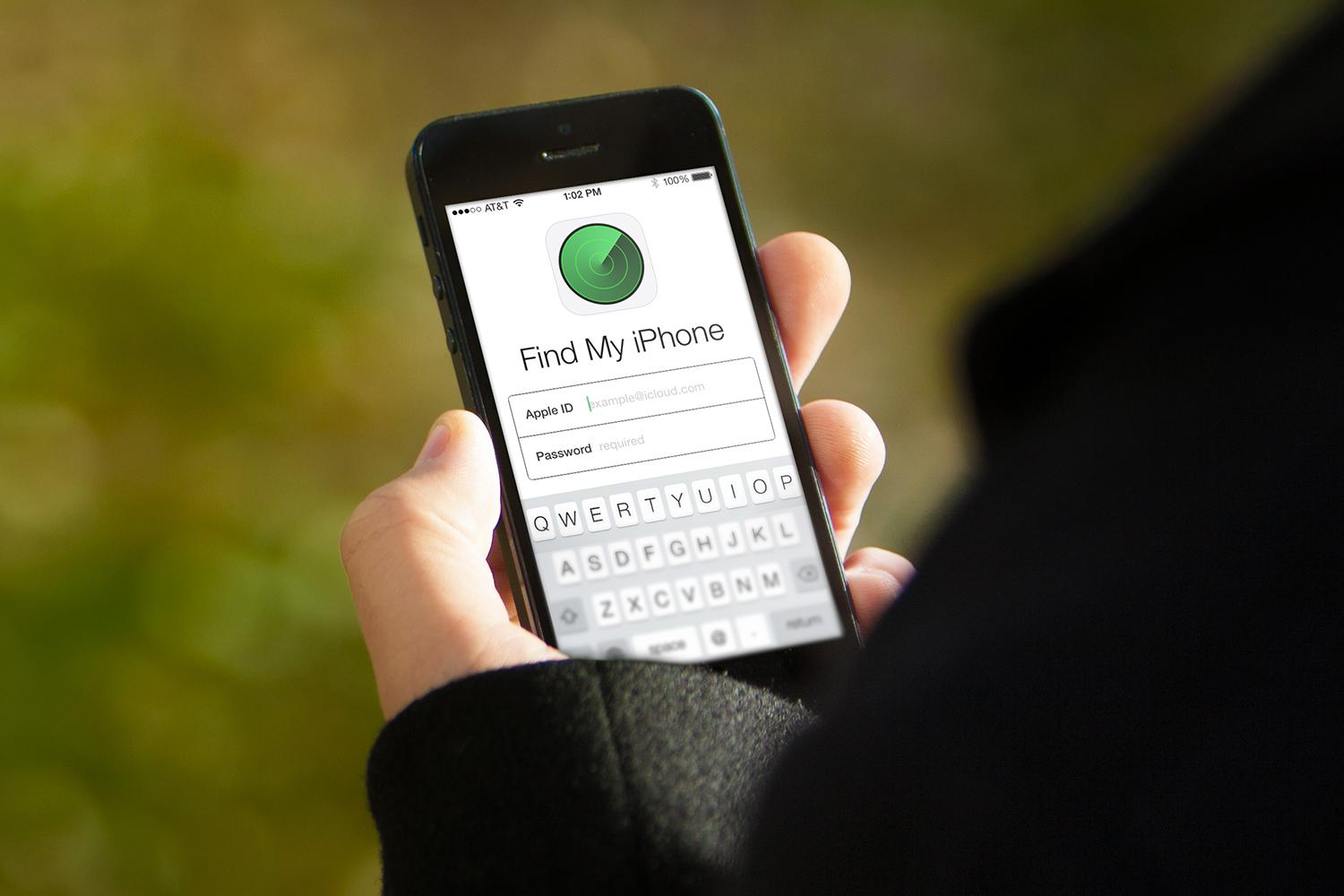 On 17 June, teenager Jeremy Cook was gunned down after tracing his stolen iPhone to an address in an upper-class suburban part of the city of London, Ontario. He was just 18 and his killers are still at large.
Both Apple and Android include the ability to track your missing iOS and Android mobile devices, as well as MacBook laptops, and cases are starting to pop up where people are taking matters into their own hands to try to get their expensive devices back.
The Find My iPhone app was first introduced in 2010, and today it is very simple to login to your iCloud account and track where your item is using GPS, as long as it is switched on and its wireless signal is enabled.
However, just because you can track where your stolen item is, does not necessarily mean that you should.
Should you take matters into your own hands?
In April in the UK, two women in Newcastle used the Find My iPhone app to track down their stolen handbags when the police were reportedly too busy to attend their call. Bringing along two men for back-up, the women tracked the thief down and confronted him in the suburb of Walker, then called the police to arrest him.
In this case, the man was intoxicated and disoriented, and the police were able to apprehend him and get the stolen goods back. But the situation could have easily turned out differently.
Also, even if you tell the police that you can see the exact location of your missing item, this does not guarantee that the police will do anything about it, as entering properties requires warrants, and your iPhone is a pretty low priority compared to violent crimes and catching murderers or drug smugglers.
The police cannot just enter a thief's home to get your stuff back
How Find my iPhone works

While it's called Find my iPhone, the feature works across Apple's Mac computers, iPads, iPhones and iPod touch products.

Once enabled on your device it allows you to track it remotely from Apple's iCloud.com website. As well as showing you if the device is online, it will show you where it is on the map. If it is offline, it will tell you when it was last online.

From the website you can make your stolen device play a sound, lock the device and leave a message which will be displayed to whoever has stolen the product. You can also remotely wipe the device to protect your personal information.
Case in point – IBTimes UK's tech editor David Gilbert had the misfortune of having his house burgled in June 2014. Two Apple MacBooks were stolen, and although one of them came online and the location was identified, the police were unwilling to take action.
The police also refused to take action when an iPhone 6 was stolen from his wife and taken to a house just down the road from where they lived.
"It is absolutely essential that there is public confidence in policing. The fact that some crimes are not being reported and members of the public are taking matters into their own hands is deeply concerning and needs to be addressed," Police Federation of England and Wales chair Steve White told IBTimes UK.
"While the police service is doing its utmost to provide the best service possible, perhaps this is another indicator that additional resources are needed in policing, not less."
Calm down and think before doing anything rash
In Jeremy's case, he left his iPhone in a taxi, tracked it using his sister's phone and then went with another relative in the middle of the night to confront the thieves, and he was shot while they tried to escape.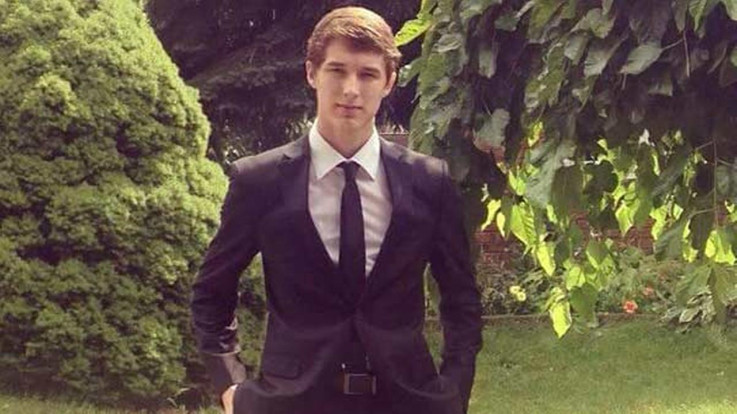 Teenager Jeremy Cook was gunned down after tracking his stolen iPhone down in London, Ontario
London Police Service
But it is not uncommon for people to take action without thinking about consulting the police – Sam Sheffer from The Verge blogged in November 2014 that he got his stolen iPhone back because he used Find My iPhone "properly".
He recounts that he too lost his iPhone on a night out and then chased after the thief near a bar at 4am in the morning with his brother.
"If you're wondering why I didn't get the cops involved, I was so determined to get my phone back that I don't remember the thought ever crossing my mind. As soon as the blip moved across the street after the bar closed, I had a feeling I'd see my phone again. Unexplainable and crazy, I know, but it happened. And I have my iPhone back," he wrote, admitting that he probably should have called the police.
The Metropolitan Police told IBTimes UK that you must always report theft of a mobile phone as soon as possible and call 999 if the crime is still in progress.
"When reporting the theft, tell police if your phone has an activated tracking device, which we will use as we try to locate your phone and/or arrest offenders," they said.
Top tips from the Metropolitan Police:
Losing your mobile device might happen to you, and while it is tempting to chase after the wrongdoers yourself, caution is advisable as things can go horribly wrong.
In order to keep your phone safe, the Met Police advises that you:
Never leave your phone unattended, eg in a car, a bag next to you or in an unattended jacket or coat.
Keep your phone out of reach in busy places, such as in an inside pocket.
Back up your data and wipe the device if your phone is stolen.
Keep both hands on the phone and hold it on the building rather than street side of the body to make it harder from thieves on pedal or motorbikes to snatch it.
Alert your service provider to block the phone as soon as possible, but only do this after you have contacted the police and they have attempted to get it back
TL:DR : Don't be a hero – chasing after criminals to get a £500 phone back is dangerous and not worth risking your life over.