Hello Adele: Netflix and Spotify boost games, video and music sales to all-time high of £6.1bn in UK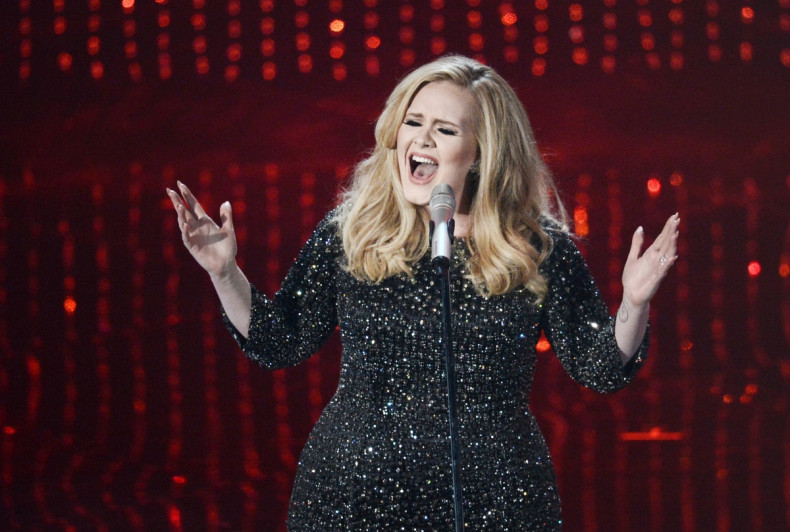 After years of declining sales, online streaming and buying options boosted entertainment revenue in the UK in 2015. The games, video and music industry scored sales of £6.1bn (€8.3bn, $8.9bn) in 2015, according to data provided by Official Charts Company and GfK Chart-Track.
After 2004, sales have been declining and only managed in 2015 to climb to a record high, boosted by major internet investments, the Entertainment Retail Association (ERA) announced on 6 January.
The ERA found the internet boosted sales across the entertainment sector. Spofity, Apple Music, Deezer and Amazon Prime Music increased sales by 50% to a total of £251m in 2015, making up a large part of the total music sales.
In the booming gaming industry, worth more than the music and film sales together, digital revenues from online and mobile services grew 17% to little under £2bn. The numbers confirm the alternative ways to purchase or enjoy entertainment are tackling piracy and enabling artists to expand their customer base.
"Ten years ago the entertainment business was on the edge of a precipice," said Kim Bayley from the ERA. "Piracy was rampant and there were few legal alternatives. Thanks to huge investments by the likes of Apple and Steam and Netflix and Spotify, there has been a significant turnaround."
"From indie record stores to video on-demand, from high-street chains to streaming services, internet retail and supermarkets, there has never been such a wide variety of ways for people to get the music, video and games they want," she added.
Although some artists, such as Taylor Swift, have publicly condemned the way various streaming services work in their pay-out to artists, many think it is the new way to sell entertainment products. An increasing amount of material is available on streaming services such as Spotify and Netflix.
The overall best-selling 2015 entertainment product was Adele's album 25, of which 2.6 million copies were sold in the year.
ERA Entertainment Monitor 2015

2014

2015

% change

Music
Physical

£517.3m

£514.5m

-0.5%

Downloads

£338.1m

£293.4m

-13.2%

Streaming

£167.7m

£251m

49.7%

Total Music

£1,023.1m

£1,058.9m

3.5%

Video
Physical Retail

£1,264.1m

£1,075.4m

-14.9%

Physical Rental

£107.2m

£76.9m

-28.3%

Digital

£832.9m

£1,085.3m

30.3%

Total Video

£2,204.2m

£2,237.6m

1.5%

Games
Physical

£948.2m

£927.6m

-2.2%

Digital

£1,622m

£1,899m

17.1%

Total Games

£2,570.2m

£2,826.6m

10%

Total Entertainment
Physical

£2,836.9m

£2,594.4m

-8.5%

Digital (inc streaming)

£2,960.7m

£3,528.7m

19.2%

Total Entertainment

£5,797.5m

£6,123.1m

5.6%
(Source: Music: Physical/Digital − The Official Charts Company. Streaming (subscription only) − BPI; Video: Physical − The Official Charts Company/BVA. Digital − IHS estimates (including EST, TV-VoD, web-based VoD and sVoD services); Games: Physical − GfK Chart-Track. Digital − IHS estimates (including digital online, mobile and tablet gaming))