Help to Buy: Mortgage Guarantee Another Boost for Challenger Banks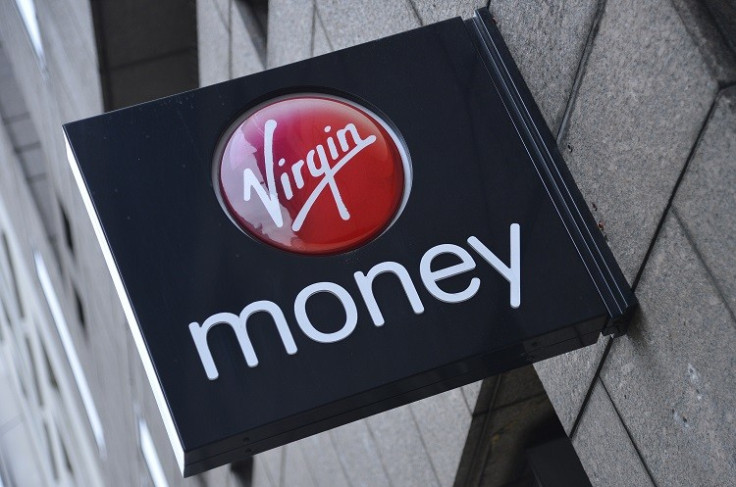 Challenger banks, smaller institutions backed by politicians as the key to a competitive post-financial crisis banking sector, could be among the biggest winners from the government's controversial Help to Buy mortgage easing scheme.
They have already been given a leg up by the Funding for Lending scheme, which has reduced their funding costs for lending to consumers and small firms, and some will likely expand further with the help of the government guarantee under Help to Buy.
For a fee, the government will underwrite consumer mortgage lending at a bank for seven years from the origination of the loan. This reduces a bank's lending risk and should bring down borrowing costs and deposit requirements as a result.
Only three banks have so far signed up to use the guarantee, which has already launched after the government brought forward its start date from January 2014 to the October before. Two of those are state-backed institutions, RBS and Lloyds, which were bailed out during the financial crisis.
The other, perhaps a sign of things to come, is Peterborough-based challenger bank Aldermore, which is targeting a balance sheet worth more than £4bn by the end of 2013. It said in a statement that it was committed to using Help to Buy's guarantee.
Treasury officials are confident others will follow. Virgin Money hinted that it might sign up shortly.
"We are supportive of the scheme and currently working through the detail so you can expect to hear more from us soon on whether we will participate," a spokesman for the challenger bank told IBTimes UK.
Metro Bank said it was having internal discussions on potentially using the guarantees, but no decision had been made.
Yorkshire Building Society told IBTimes UK that it did not have any current plans to use the Help to Buy scheme, but did not rule out ever signing up to the guarantees.
"We will continue to keep this position under review," a spokeswoman said.
© Copyright IBTimes 2023. All rights reserved.