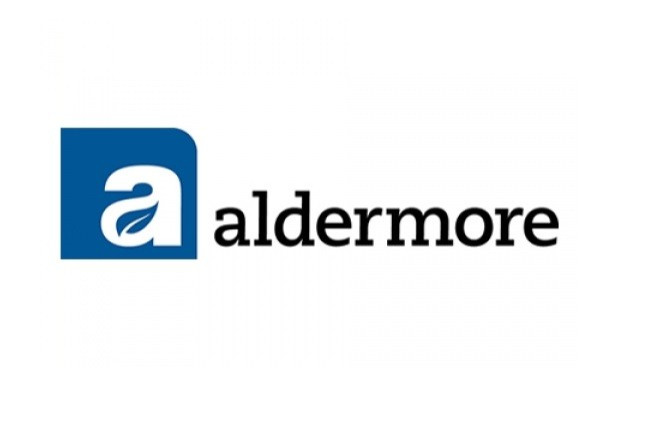 Challenger bank Aldermore said its lending to the real economy, consumers and small firms, soared in the first half of the year following a rise in deposits and support from the Bank of England's Funding for Lending Scheme.
Aldermore grew its lending by 60% on the year, in the first sixth months of 2013, putting £820m in the hands of homeowners and small-to-medium sized enterprises (SMEs) during the period.
The Peterborough-based bank's deposits lifted 36% since the start of the year, to £2.9bn. Its operating profit jumped to £9.2m during the period, up from £1m in the first half of 2012.
"We plan to continue our support of SMEs and homeowners by further increasing our lending over the remainder of this year, which we feel is particularly important at a time when many are finding it difficult to gain access to finance from many of the high-street banks," said Phillip Monks, chief executive of Aldermore.
Aldermore has so far drawn down £485m from FLS to support its lending to the real economy. Under FLS, banks are offered cheap loans by the BoE if they grow their stock lending to SMEs and consumers.
This is intended to offer a financial incentive for banks to increase their real economy lending by reducing their funding costs of doing so.
The Rise of Challenger Banks
While overall SME lending has fallen despite the existence of FLS, this is largely due to bigger banks contracting the availability of credit.
Challenger banks, such as Aldermore, have actually increased their lending to small businesses.
A number of challenger banks are emerging in the banking sector as SMEs and consumers look past the traditional 'big five' on the high street to secure finance.
Challenger banks are touted by the political class as the future of UK banking. They are smaller institutions, often with a niche focus such as on a particular region, that can bring greater competition to banking.
Many are also attempting to restore values and services that were once the hallmarks of British financial firms, such as old-style customer facing relationship managers.
Ian Henderson, chief executive of challenger firm Shawbrook Bank, told IBTimes UK that having a banking sector dominated by several big institutions was unhealthy for consumers.
"In some respects it's a merry-go-round between the big five and there's no doubt that market research points to the fact that a lot of consumers - whether they be small businesses, big businesses, or retail clients - think one bank is the same as the other, and that's a natural consequence of that big five domination," said Henderson.