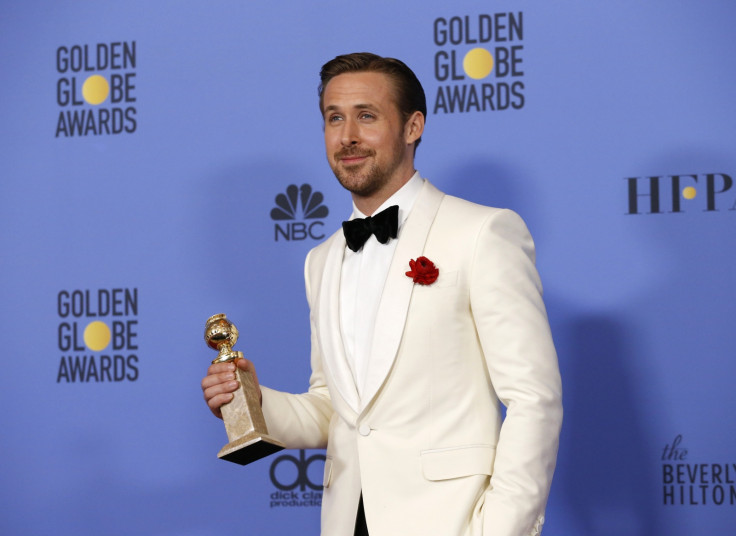 During the 2017 Golden Globes awards, Ryan Gosling not only won the best actor award for his outstanding performance in the musical comedy La La Land but also was adjudged the best partner in the world by his fans for his heartfelt acceptance speech for Eva Mendes.
Now, Mendes has given a subtle nod to her partner's touching speech with an Instagram post. The actress posted an image of Hidden Figures star Jenelle Monae's Golden Globes outfit and praised her style but not before silently acknowledging Gosling's loving words for her.
"Obviously this wasn't my favorite moment of the night... But it was definitely my favorite style moment of the night. The stunning and talented @janellemonae is killing me with this look. So so so beautiful," she captioned the image.
Both the Notebook actor and his long time girlfriend are notoriously protective about their private life but Gosling used the special evening to show some rare moments of appreciation for Mendes.
"I would like to try and thank one person properly and say that while I was singing and dancing and playing piano and having one of the best experiences I've ever had on a film, my lady was raising our daughter, pregnant with our second, and trying to help her brother fight his battle with cancer," the 36-year-old actor said after accepting the Golden Globes trophy.
He later dedicated his award to Mendes' brother Juan Carlos Mendez, who lost his battle with throat cancer in April 2016 at the age of 53. "If she hadn't have taken all that on so that I could have this experience, it would surely be someone else up here other than me today. So, sweetheart, thank you. To my daughters, Amada and Esmeralda, I love you. If I may, I would like to dedicate this to the memory of her brother, Juan Carlos Mendez."
Gosling began dating Mendes his The Place Beyond the Pines co-star in 2011 and the couple shares two daughters: Esmeralda Amada and Amada Lee.