UK high street footfall jumps 12% on Boxing Day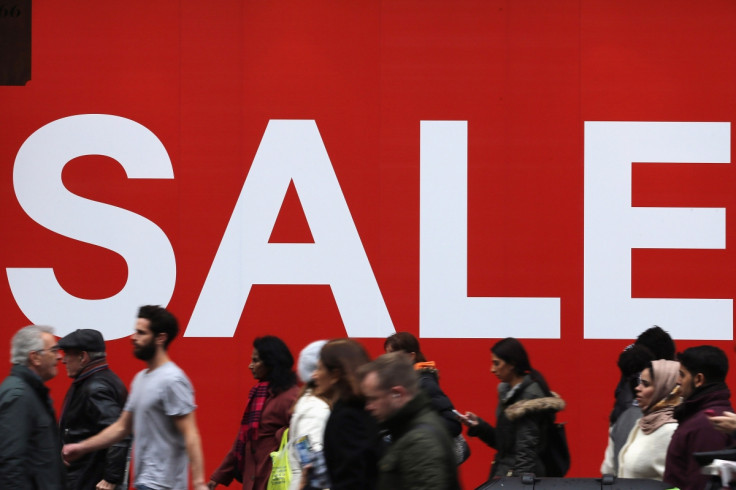 UK retailers were boosted by Boxing Day (26 December) falling on a Saturday, when the number of people visiting high-street shops increased for the first time in the festive period. Retail analyst Springboard said footfall was up 11.7% compared to the same period a year ago, with most shoppers choosing to hunt for bargains later in the day as opposed to queuing outside stores in the morning.
Visits to shopping centres were up 7.8% while those in out-of-town retail parks rose by 3.2%. The number of people visiting shops across the UK was up 8.9% on 27 December, with shopping centres and retail parks seeing footfall jump 39% and 26% respectively.
Diane Wehrle, marketing and insights director at Springboard, said: "An interesting pattern emerged over Boxing Day across the UK. Traditionally it is the first few hours of the day which are the busiest, this year the high volumes of footfall shifted to later in the day... as shoppers apparently were using their first few hours of the day to search for the best bargains online and then venture into the stores to purchase."
Online sales up
Retailer John Lewis said its online clearance sale saw a 10.7% year-on-year increase in orders on Christmas Day, with sales peaking between 9pm and 10pm GMT. It said the number of orders in the first hour of the sale, which began at 5pm GMT on Christmas Eve, jumped 17.7%.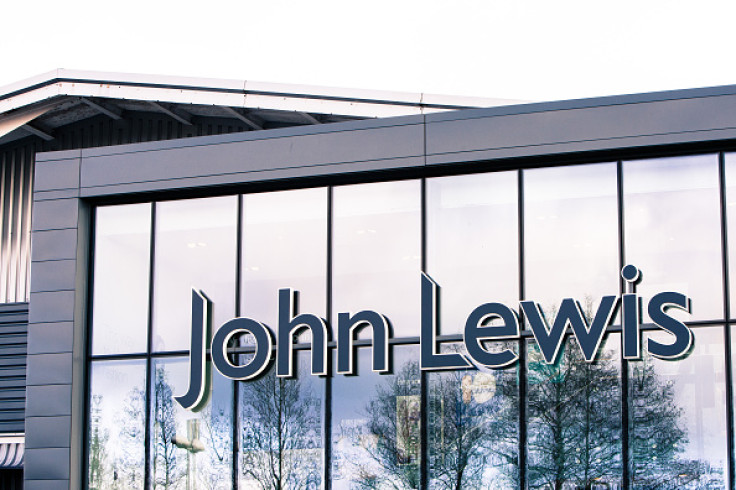 Traffic to John Lewis's website was up 11%, with three-quarters of that coming from mobile devices. "We're delighted to see a strong start to this year's clearance sale," said Mark Felix, online trade director at the company.
"Customers were quick to find great deals this year with the Apple Watch, KitchenAid stand mixer and Molton Brown gift sets some of our most popular purchases. We also sold one Lego Minifigures set every two seconds during the first hour of clearance."
© Copyright IBTimes 2023. All rights reserved.