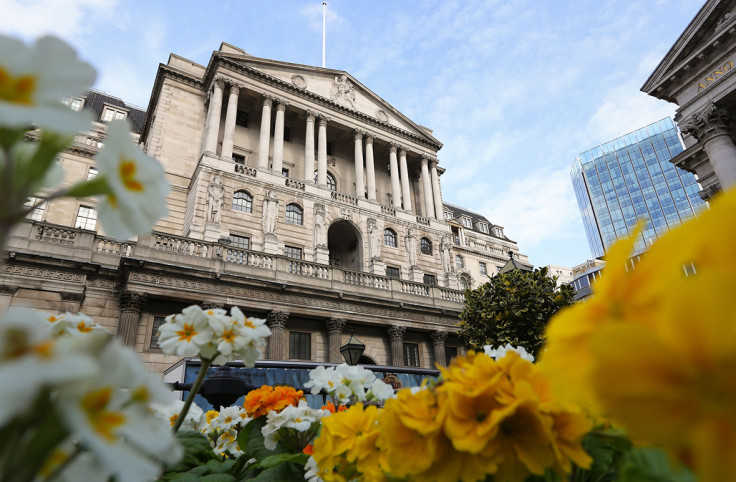 Lending to Britons grew at the fastest pace in 11 years in November, offering another indication that consumer demand remained solid after Britain voted in favour of leaving the European Union in June.
According to data released on Wednesday (4 January) by the Bank of England (BoE), consumer credit rose by £1.93bn ($2.27bn) in November, compared with the £1.6bn recorded in the previous month and analysts' expectations for an unchanged reading.
The latest increase also took the annual rate of growth to 10.9%, the highest on record since October 2005.
The BoE added net mortgage lending, which lags approvals, rose £3.16bn in November, the BoE said, slightly below the £3.5bn forecast.
Meanwhile, mortgage approvals rose from 67,371 in October to 67,505 in November, slightly weaker than the consensus expectation of an increase to 68,500.
The number of mortgage approvals was up 10.0% from August's low of 61,359 but were still 7.6% below the January 2016 peak level of 73,082.
Paul Hollingsworth, UK economist at Capital Economics, said the latest reading strengthened evidence suggesting that new buyer demand is returning to the housing market, following a lull in the months surrounding the Brexit vote. However, he warned demand was unlikely to build much further, given lingering uncertainty about the economic outlook.
"Households are set to face a squeeze on growth in real incomes this year as inflation picks up," he said. "Nonetheless, with firms' investment intentions generally holding up well, consumer sentiment still strong by past standards, and interest rates set to remain on hold for a long while yet, bank lending should maintain a decent pace."
Howard Archer, chief UK and European economist at IHS Markit, said the fundamentals for house-buyers would progressively deteriorate during 2017, as consumers' purchasing power weakens markedly and the labour market softens.
"Increasing economic uncertainty is also likely to weigh down on consumer confidence and willingness to engage in major transactions such as buying a house," he said.
"Housing-market activity and prices are also likely to be pressurised by stretched house prices to earnings ratios and tight checking of prospective mortgage borrowers by lenders."