Hillary Clinton says she is "confident" that a fresh FBI probe into her emails will not change the original findings by police that she should not be prosecuted. The presidential hopeful has also called on the director of the FBI to explain the focus of the new inquiry to the public and reveal what, exactly, they have found.
The new emails were discovered by federal police as they are investigating whether Clinton aide, former congressman Anthony Weiner, sent sexually explicit emails to a 15-year-old girl in North Carolina. The separate inquiry was confirmed by FBI director James Comey who said the FBI was looking into newly discovered messages to establish if they contained classified information.
Devices belonging to Huma Abedin, vice chairwoman of Hillary Clinton's 2016 presidential campaign, and her estranged husband, Weiner, have been seized by investigators. The announcement of the fresh allegations has been sold as a further indication that she is not fit to be president by her rival Donald Trump.
"The American people deserve to get the full and complete facts immediately," said Clinton to reporters in Iowa. "It's imperative that the bureau explain this issue in question, whatever it is, without any delay."
She highlighted that Mr Comey had said he did not know the significance of the new emails, adding: "I'm confident (that) whatever they are will not change the conclusion reached in July. Clinton also asked the FBI to publish what they have found.
Republican Trump said the investigation was "the biggest political scandal since Watergate", referring to the spying scandal that brought down Richard Nixon. And Trump supporters at a rally in New Hampshire cheered 'Lock Her Up!' repeatedly after the new probe was announced.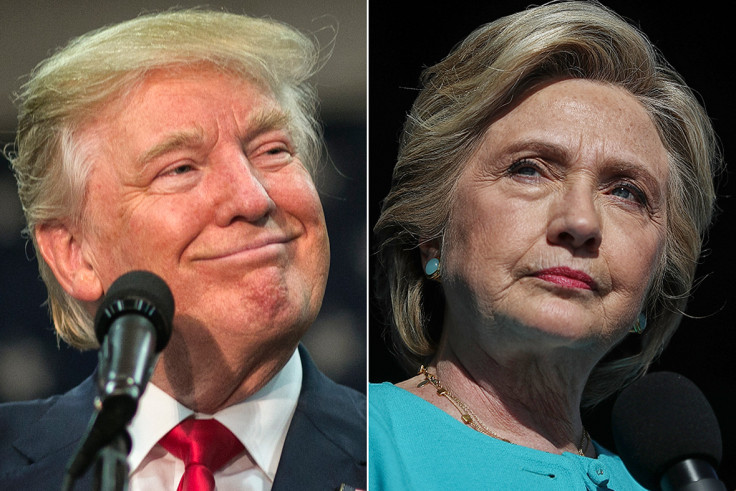 "It's everybody's hope that justice at last can be delivered," he told supporters at a rally in Iowa. "The FBI would never have reopened this case at this time unless it were a most egregious criminal offence."
Comey said in a letter to Congress that investigators had discovered the new emails "in connection with an unrelated case... that appear to be pertinent to the investigation". In just 11 days Americans will go to the polls to vote in the hard-fought, and often toxic, election campaign with Clinton five points ahead according to a Real Clear Politics average.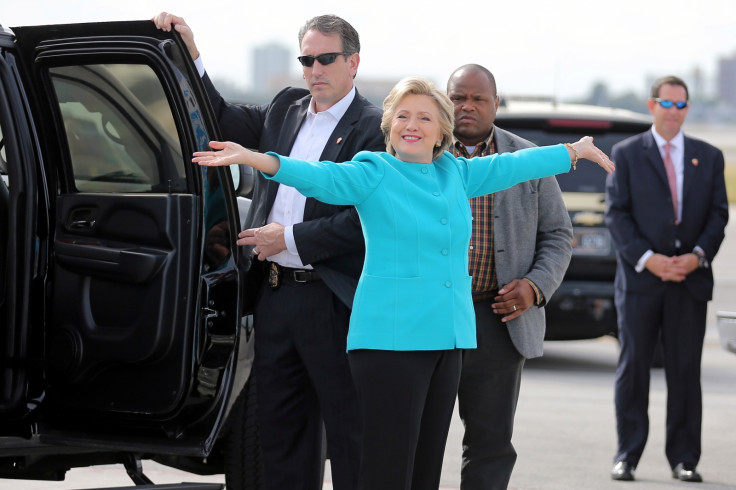 Political commentators have said that news of a fresh investigation may question her integrity before she has even arrived in office. Politico's Annie Karnie said: "Dashed are the hopes that the campaign could come to a conclusion on a high note, instilling in Americans a feeling that casting a history-making vote for Clinton is something more than merely a repudiation of Donald Trump".
It was already found that Clinton had classified information on a private email server based at her home in upstate New York. Described as "extremely careless" by Comey, but cleared her of any criminal wrongdoing.