In 2016, Thailand became the first country in Asia to eliminate mother-to-child transmission of HIV. The story of how the country secured this remarkable achievement may serve as a model for other countries in the region, to stop the virus being transmitted to infants.
The first case of Aids in Thailand was officially diagnosed in 1984 in a Thai man and from then on, the epidemic quickly spread to reach mothers and their infants. By the mid 1990s, the rate of mother-to-child transmission reached 20-40%.
However, 10 years later, this rate has fallen to 1.9%, lower than the World Health Organisation's target. Thai authorities also report that between 2000 and 2014, the annual number of women newly infected with HIV fell from 15,000 to 1,900 – a 87% reduction.
Health experts believe that this success is due to the country's efforts to follow WHO and UNICEF's strategy to reduce mother-to-child transmission, which focuses on four prongs. These are the prevention of HIV in women of childbearing age, the prevention of unintended pregnancies in infected women, the prevention of virus transmission and finally, appropriate care and support to mothers and children infected with HIV.
In an article now published in the journal Paediatrics and International Child Health, a scientist from Chulalongkorn University in Thailand has retraced the different initiative taken by the country's health authorities to eradicate transmission from mother to infant.
100% condom programme and infant formula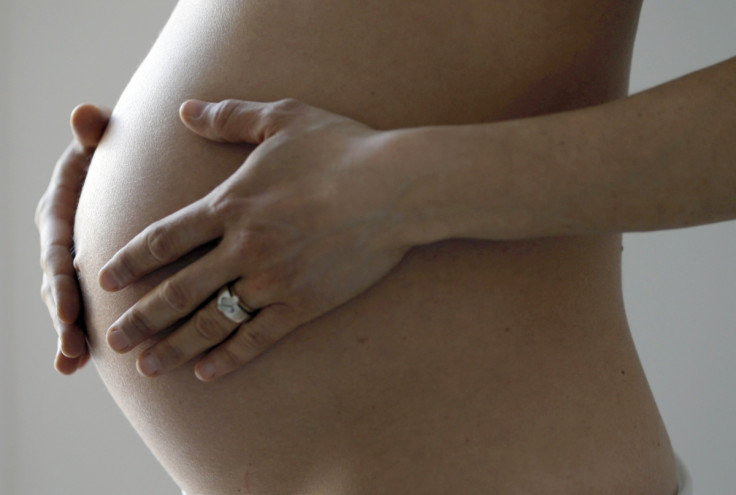 From 1988, health authorities implementing an early response to the epidemic. One of the first step was to conduct epidemiological studies to understand the patterns of transmission in the Thai population, with surveys of risk behaviours as well as survey of perinatal HIV infections.
Thailand's HIV epidemic was found to be fuelled by heterosexual HIV transmission, leading to a growing number of pregnant women being infected with the virus. The first study of risk behaviour, conducted in 1992 showed that 28% of men had either premarital or extramarital sex in the last year, and three-quarters had paid for sex. However, only 30% of men reported using condoms consistently.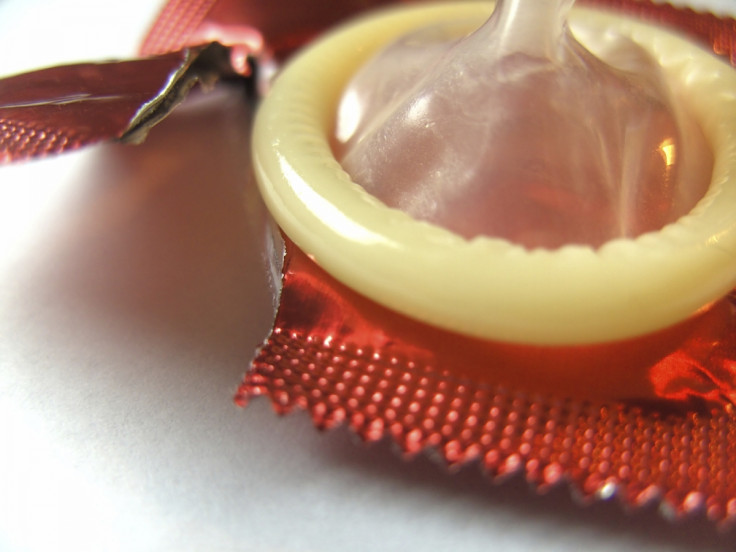 To respond to the low use of condoms in the late 1980s and early 1990s national '100% Condom Programme' was developed, to incite 100% condom use by male patrons of commercial sex workers. The success of the program relied on the work of a large network of sexual health clinics, which checked female sex workers and their clients for HIV infection. This program is credited with preventing women in childbearing age from being infected.
For infected women, an important step was taken to reduce the risk when the authorities started providing free infant formula for their children. The virus can indeed be found in breast milk.
On-going action against the disease
The first policy to avoid mother-to-infant transmission of HIV was put forward by the Ministry of Public Health in 2000, with vigorous measures taken against the epidemic on-going to date. Hospitals have now integrated activities relating to the prevention of mother-to-child to their practice.
These include offering a voluntary HIV test with same-day results when pregnant women first visit the clinic, followed by another test later in pregnancy for HIV-negative women. For HIV-infected pregnant women, antiretroviral therapy (ART) is provided as soon as possible, at much lower costs than in the past. HIV-counselling can also be offered to couples. Finally, free antenatal care, with the promotion of dual contraception use in women infected with the virus, is also available.
"Thailand has achieved WHO elimination of mother-to-child HIV transmission targets with early and concerted efforts of all sectors of Thai society. This provided numerous lessons learned in working together to safeguard children", concluded study author Usa Thisyakorn.