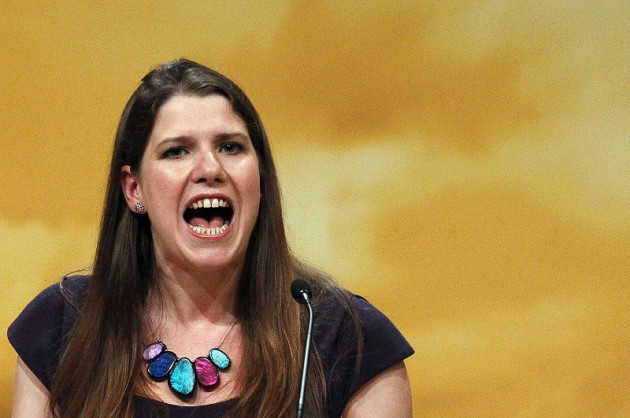 Whitehall has pledged to crack down on employers who do not pay the national minimum wage by "publicly naming and shaming" them.
HM Revenue and Customs will also send out letters to 200 employers who have recently advertised unpaid internships.
The letters will warn businesses that HMRC will be carrying out a series of targeted checks to make sure that employers who have advertised internships are paying all their workers the correct NMW rate - which currently stands at £6.31 for over 21-year-olds.
The announcement coincides with the launch of a campaign by the government to offer advice for young people regarding fair pay, including videos and posters produced by the Department for Business Innovation and Skills and Channel 4's 4Talent team.
"Leaving education and getting a job for the first time can be daunting for any young person," said Jo Swinson, employment relations minister.
"Internships can provide an important first step and are often a valuable way of helping young people start work. They should be open to everyone in a fair and transparent way."
The government stressed that not paying the NMW was illegal and that HMRC had issued penalties to 466 employers this year.
"Any employer not playing by the NMW rules needs to put things right now," warned Michelle Wyer, HMRC's assistant director of the national minimum wage.
"Those that don't can expect a visit from HMRC - which could result in a penalty, payment of arrears, being publicly named and shamed by BIS, or a prosecution"
HMRC also revealed the results of enforcement activity focused on London Fashion Week as the fashion industry often takes on a high number of interns.
HMRC checks identified two employers who were not complying with NMW law and unpaid wages being repaid to two employees.