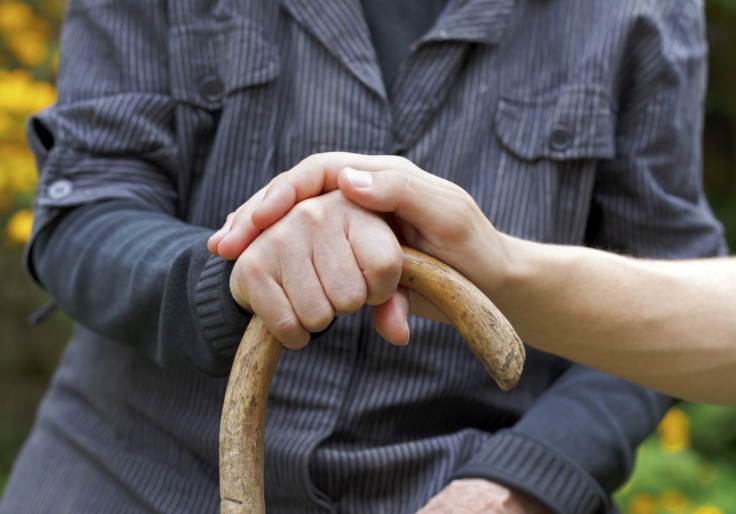 The much-anticipated results of a phase 3 clinical trial of a drug meant to treat mild dementia caused by Alzheimer's disease have disappointed the scientific community. Solanezumab, developed by pharmaceutical giant Eli Lilly, was considered one the most promising drugs being tested against the disease. In 2015, it had shown some positive results in a small number of patients with mild Alzheimer's.
The trial − known as EXPEDITION3 − was meant to test whether the drug was safe and effective in people over 65 with a mild form of the disease.
Eli Lilly has announced that the trial has ended in failure as the drug did not appear to slow cognitive decline in participants who had received it, compared with those who had been given a placebo.
"After positive news last summer, we had high hopes for this drug to become the first to slow down Alzheimer's disease. It's extremely disappointing to learn that it hasn't delivered a meaningful change for people living with dementia, when the need is clearly so great," Jeremy Hughes, chief executive of Alzheimer's Society, reacted.
The result is even more disappointing as if the drug had been successful, it would have been the first new treatment for dementia in 13 years.
The drugs that do exist and are available to patients today are not intended to cure Alzheimer's – they are only able to reduce the impact of the symptoms.