Horny Thief Breaks into Shopping Mall for Sex with Mannequin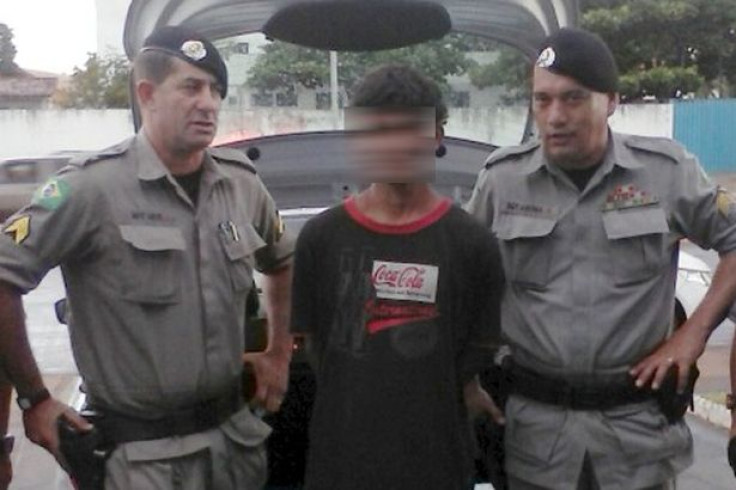 A man was caught on CCTV having sex with a store mannequin after breaking into a shopping mall in Brazil.
Security guards discovered the thief committing the bizarre crime while trawling through CCTV footage following a break-in at the centre in Jaragua, southern Brazil.
The clip shows the unidentified robber propping a headless female mannequin against the wall of a corridor and kissing the dummy's breasts before carrying out a sex act. He is then seen stealing some clothes.
Ricardo Carvalho, manager of the shopping centre, described the incident as 'strange'.
"It was a strange thing, without rhyme or reason," he told the Folha De Jaragua newspaper. "If such an individual is capable of committing an act like this, imagine if he broke into a house? He could do the same with a helpless person."
The offender was arrested after he returned to the store and was recognised by staff. He admitted to police that he broke into the shopping centre because he had "nothing else to do" but refused to comment on his sex act.
He is said to have sold the stolen goods to fund his drug habit.
© Copyright IBTimes 2023. All rights reserved.