The reported romance between Jennifer Lopez and Drake may not have a fairytale ending. According to sources, the former couple have decided to amicably "cool" their relationship, meaning it is unlikely fans will hear their anticipated collaboration anytime soon.
With Drake, 30, currently performing on his Boy Meets World Tour across Europe and Lopez, 47, rooted in Las Vegas for her residency at The Axis, an insider says the musicians have had little time for each other recently.
A source told Entertainment Weekly: "She likes Drake. They're just busy, so it has fizzled. She's a mum with an insanely busy career. He's touring in Europe. Who knows what will happen in the future when they're more able to be in the same place?"
Backing up the split claims, another source also blamed their hectic work schedules but insisted the pair are still on friendly terms.
The insider told E! News: "[They] have taken some time apart, not because they don't want to be with each other, just because their schedules started getting insane. J Lo and Drake are still talking, so people should know they are not in any means angry or that some incident happened."
The source continued: "It mainly had to do with timing. They have just cooled things off a bit and it's not as fast as it was in the beginning. They very well may go to dinner tomorrow or in a month. They are in each others' lives, just doing their own thing now."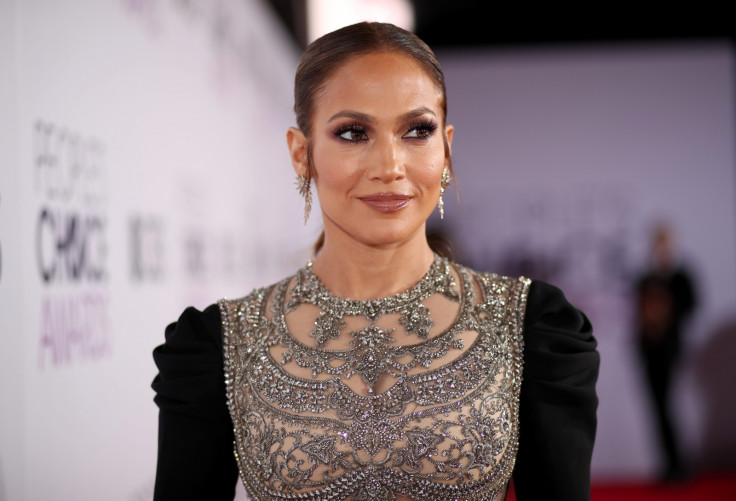 Adding fuel to the break-up reports, Shades Of Blue actress Lopez posted a cryptic message on Instagram, which read: "Timing is everything. If it's meant to happen, it will, and for the right reasons."
As Drake and Lopez's romantic relationship comes to an end, a question has now arisen over the music they were recording together. Lopez coyly confirmed she and the One Dance hitmaker had worked on a song together and were even rumoured to have filmed the music video at a Winter Wonderland prom in Hollywood.
The pair were first linked at the beginning of December when Drake attended one of Lopez's shows in Las Vegas and were subsequently spotted together on dinner dates.