House prices across Britain will continue to fall this year, according to a poll of economist conducted by the Reuters News Service.
Economists expect a decline of around 2 percent in 2012, followed by modest gains in 2013. The numbers are bit m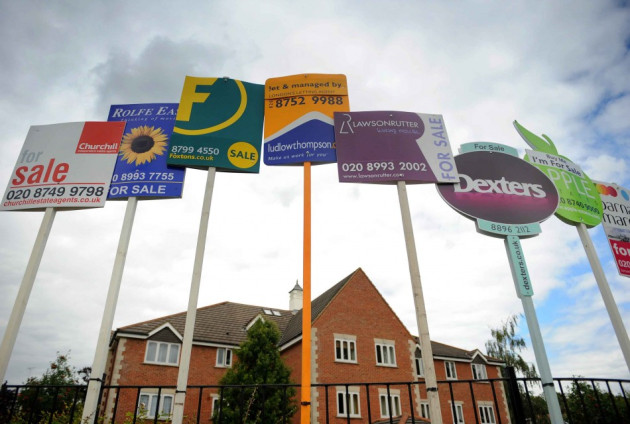 ore pessimistic than a similar poll conducted by Reuters in December, when those questioned had called for a decline of 1.7 percent.
The breadth of estimates in the Reuters poll ranged from a fall of 5.5 percent to a rise of 3 percent.
The Nationwide Building Society will publish it latest index of UK house price on 29 March. In its previous report, Nationwide indicated a 0.6 percent increase for February.
Some analysts are concerned that the government's decision not to extend a Stamp Duty exemption for first-time buyers on houses priced under £250,000 will damage an already fragile market where new mortgage lending is only just beginning to recover.
The British Bankers' Association said today that new mortgage approvals hit 33,103 in February, up 9 percent from year earlier, for a total value of $545m, down from £651m in January.