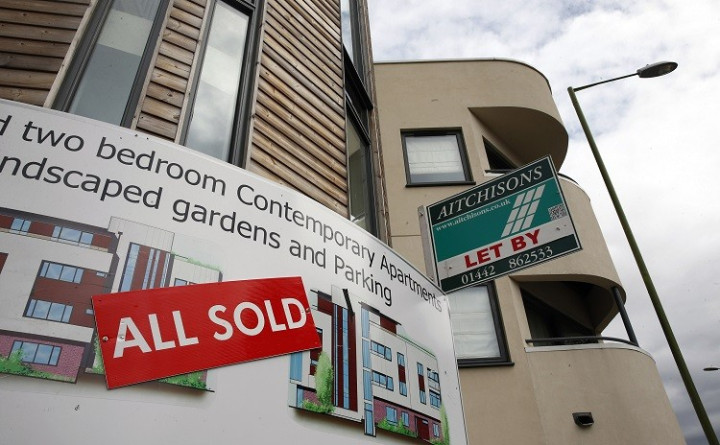 UK property transactions almost reached 100,000 completions for August 2013, according to official statistics.
HM Revenue & Customs (HMRC) revealed that the seasonally adjusted count was 89,460 for residential properties and 8,470 non-residential transactions for August 2013.
The research also found that the number of residential property transactions increased by 0.4% between July 2013 and August 2013.
This month's figure is 19.2% higher compared to the same month last year.
The trend since the beginning of 2012/13 has been an increase in transactions, with a peak and trough in March and April 2012 caused by the ending of Stamp Duty Land Tax (SDLT) first time buyer's relief, said the report.
The number of non-seasonally adjusted transactions is the highest it has been since December 2009.
The seasonally adjusted number of transactions has also been rising in recent months since April 2013, when there was a slight fall, according to HMRC.
But the seasonally adjusted estimate of the number of non-residential property transactions increased by 0.6% between July and August.
This month's figure is 4.6% higher compared to the same month last year.
Rise in Borrowing
The trend in the number of non-residential transactions, over the past eighteen months, is broadly flat, with a slight increase in recent months.
The peak in the non-seasonally adjusted series in March 2013 are due to normal seasonal variation.
The figures follow the news that mortgage borrowing has jumped to £9.3bn ($14.8bn, €11bn) in August, according to research by the British Bankers' Association (BBA).
The trade association's high street banking report revealed that gross mortgage borrowing rose month-on-month in August by £100m. This is also an increase from the average of £8.4bn six months prior to August.
The research found that higher capital repayments continued to generate the contractions in borrowing stocks seen over the past year and explained the subdued picture of net borrowing.