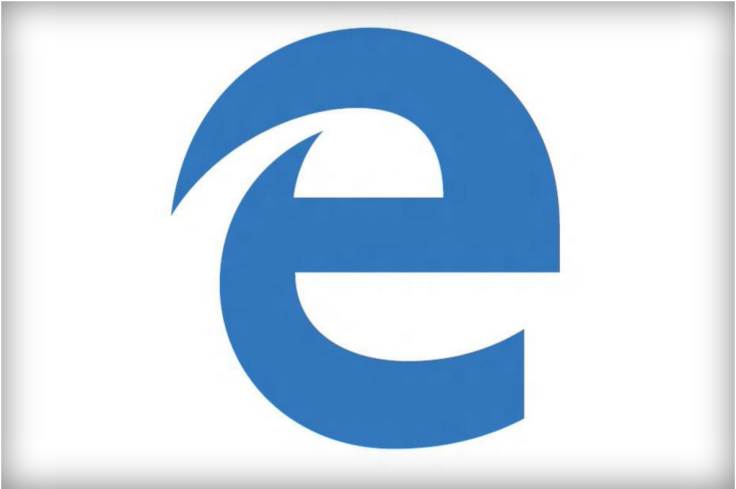 Microsoft's Windows 10, which has been released to the public, provides the Redmond-based company's Edge web browser by default. It is a known fact that the new browser is not compatible with certain essential services such as WhatsApp Web.
Therefore, to use WhatsApp Web from Windows 10 computers, users would be forced to change the default web browser to other known "compatible" browsers such as Mozilla Firefox, Apple Safari and Google Chrome.
These web browsers are most frequently used and support WhatsApp Web through which users can communicate via WhatsApp in-browsers from their computers.
How to change default web browser from Edge to other browsers
To change Microsoft Edge and to set other web browsers as default, follow the step-by-step guide mentioned below:
Step 1: Launch Settings
Step 2: Select System
Step 3: Navigate to Default apps towards the bottom of the left pane
Step 4: Select Default apps
Step 5: Navigate to the bottom to find Web browser sub-section
Step 6: Click the currently set default web browser
Step 7: Choose your desired web browser from the list of browsers appearing via a dropdown menu. Do remember that to be able to select new web browsers and set these as default, you need to have the browsers installed in your computer.
For those preferring to use WhatsApp via computers, WhatsApp Web will soon be supported by Microsoft's Edge on Windows 10. This feature is set to start rolling out in the form of an OS update in the near future.