Windows 10: How to fix excess bandwidth consumption issue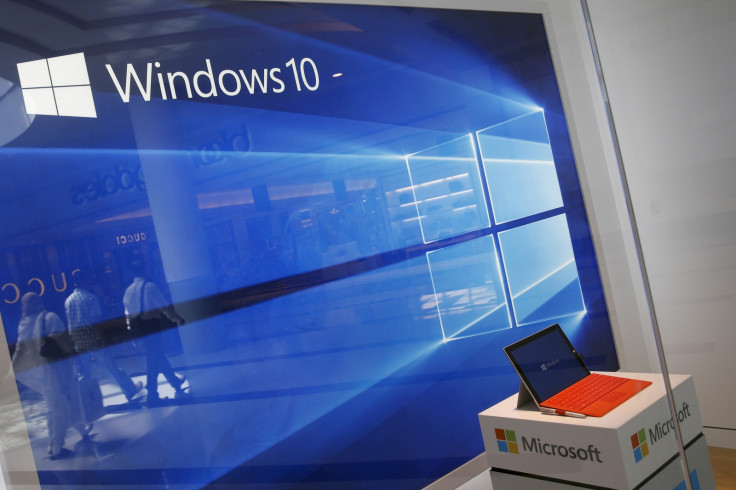 Microsoft's Windows 10 operating system which was released to the public from 29 July, reportedly has a Windows Update Delivery Optimisation feature that is enabled by default. This functionality automatically uses host computers and the internet bandwidth within to transmit updates to other Windows 10 PC users.
According to a Redmond Pie report, this feature is enabled irrespective of user content which means that users' internet bandwidth is unknowingly consumed quite like the functioning of a torrent.
Redmond Pie states that the Windows Update Delivery Optimisation feature consumes a significant portion of the upload internet bandwidth, to share Windows 10 updates to other computers. This means that the feature should be manually turned off, to conserve bandwidth.
How to opt-out from being a part of Windows Update Delivery Customisation feature
Windows 10 users can choose to manually turn-off the feature, thereby retaining significant bandwidth for vital activities. To deactivate Windows Update Delivery Optimisation, follow the steps below:
Step 1: Open Settings
Step 2: Navigate to the Windows Update section
Step 3: Select Advanced
Step 4: Select the Choose how updates are delivered selection
Step 5: Set toggle to Off
After installing Windows 10, users should notice that the Get updates from Microsoft, and get updates from and send updates to is set by default to PCs on my local network, and PCs on the internet.
Microsoft has stated that the Windows Update Delivery Customisation feature will not necessarily slow-down a host PC's internet connection, but will use only limited bandwidth.
© Copyright IBTimes 2023. All rights reserved.