How to find the best Wi-Fi spots in your house
All you need is a very expensive vacuum cleaner.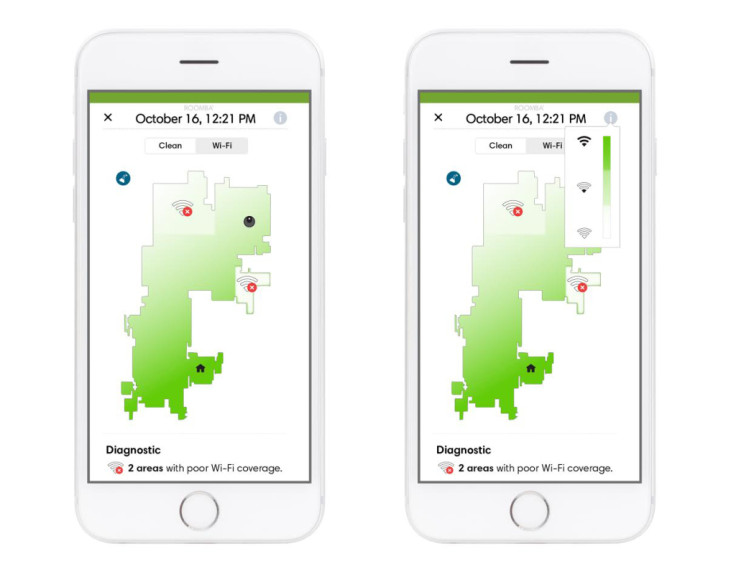 There is little more frustrating than the Wi-Fi cutting out in your own home.
While the average home signal can supposedly reach up to 32 metres, often router placement and walls interfere. Now, iRobot wants to use its intelligent vacuum cleaner, the Roomba, to provide a detailed map of Wi-Fi hotspots.
As the automated vacuum cleaner hoovers around the house, it will provide a Wi-Fi map to smartphones connected to the network. The Roomba, which can be controlled with mobile phones through Wi-Fi, will be able to tip off dead spots in the house while cleaning.
Despite strong potential, the Wi-Fi mapping will only be available to a certain few who register. It will be released as a beta program to US Roomba owners in the coming weeks.
Senior product manager at iRobot Gary Hall said: "The iRobot Beta program offers our users a chance to experience and shape potential next generation features that are in development, including Wi-Fi coverage mapping.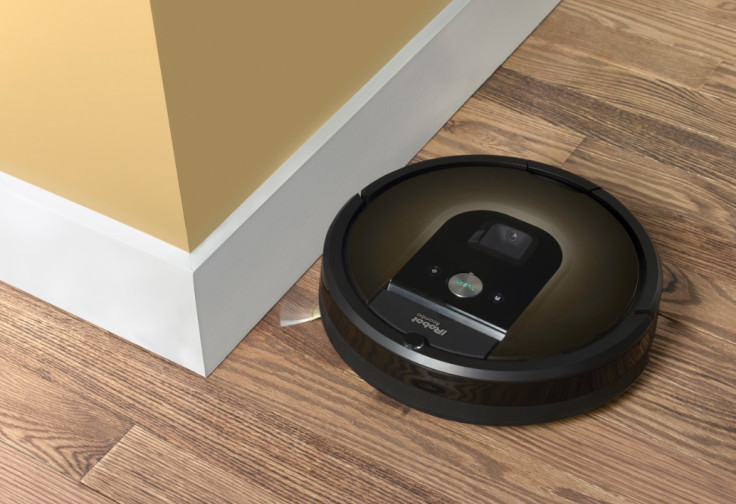 Hall told Techcrunch: "Initially, we'll allow users to signal their interest in the mobile app. From there, we'll do releases of the beta features as they make sense."
If you are in the market for a new vacuum cleaner and want to map your home's Wi-Fi, the Roomba could be for you.