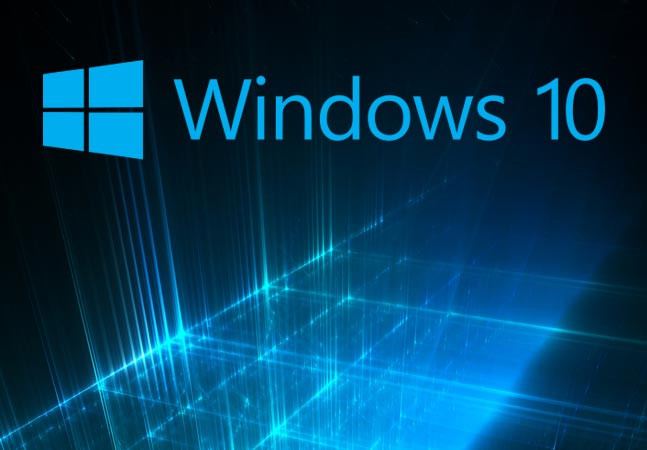 Several users have been plagued by a host of inherent bugs and installation issues in Windows 10 ever since its release, while some users are reporting that their installation is persistently stalling at "Something Happened" error screen.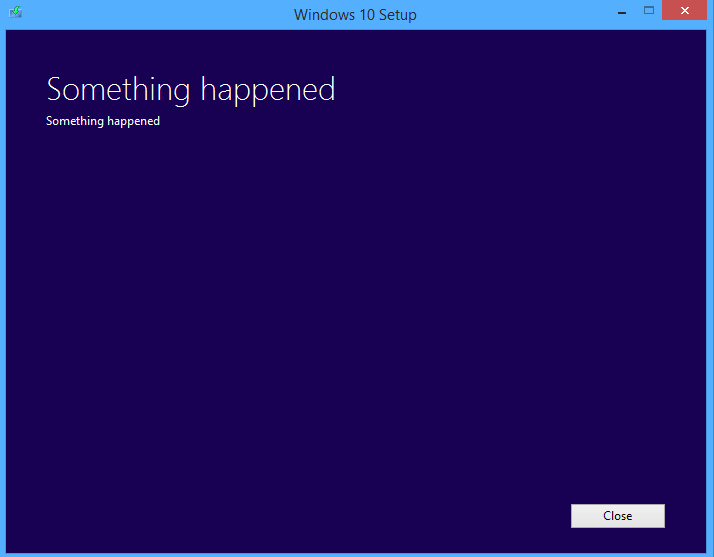 Folks at Bidness ETC have identified an easy fix to address this issue, which does not have any error code number to help determine the root cause of the problem.
Nevertheless, some discerning users have found a few workarounds to resolve this issue.
Here are the two most popular methods to fix the issue:
Method 1
Step 1: Hit the Windows key on the keyboard to open Start menu.
Step 2: Type in "Control Panel" in the search field to locate it and then launch the app.
Step 3: Click the Clock > Language > Region icon to bring up the new interface. Go to Region section and select the Administrative tab.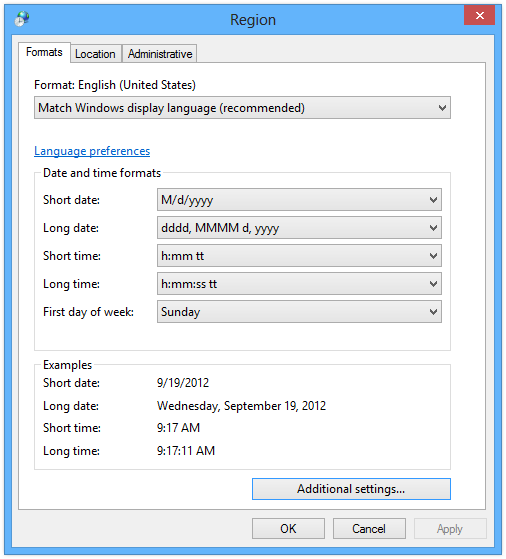 Step 4: Click on the Change System Locale button and set it to "English (US)." Restart your computer and then start the Windows 10 update process, which should now complete without any hassles.
If you are still facing installation issues with Windows 10, then try the second fix:
Method 2
For this method, just grab the Windows 10 ISO file and install it on your PC via bootable USB or DVD drive. You can create the bootable USB by choosing the option "Create installation media for another PC" during the setup or if you can burn the ISO file to a DVD.
This error may also be triggered while creating Windows install media with insufficient privileges. To create a stable installation disk, do the following:
Step 1: Download and install the Windows 10 Download tool (ISO files for 32 and 64-bit) from the link provided.
Step 2: Restart your computer and log in as administrator if you have not done so.
Step 3: Launch the Start Menu and type in "Windows 10 Download" and hit enter. Once the app appears in search results, just right-click on it and Select "Run as Administrator".
Step 4: Follow the onscreen instructions detailed in the application to create the installation media. After you have created a bootable USB drive or DVD, just install Windows 10 by booting through one of them.
That's it. Windows 10 will be automatically installed and you just have to follow onscreen prompts.
[Source: Bidness ETC]