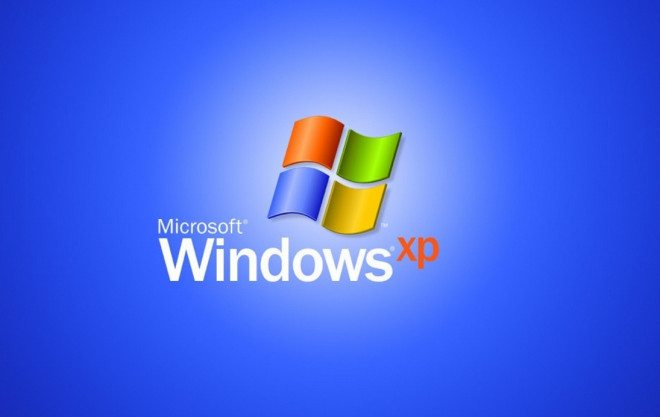 Microsoft, after providing support for the past 12 years, has officially confirmed that it has ended support for Windows XP. The company has also stopped providing Microsoft Security Essentials for download on Windows XP.
Those who already have Microsoft Security Essentials installed will continue to receive antimalware signature updates for a limited period of time. However, it should be noted that Security Essentials will have limited effectiveness on PCs which do not have the latest security updates. This means the PCs running Windows XP will be vulnerable to infection.
Some of the government agencies which are running the Windows Embedded Industry variant of the Windows XP will continue to get updates until 2019.
There is a workaround available for those Windows XP users who wish to protect their devices and get security updates for another five years. This method uses updates for Windows Embedded Industry, formerly known as Windows Embedded POSReady, based on the Windows XP Service Pack 3. As the updates are compliant with the end user version of Windows XP, users can also benefit from the security fixes.
Users will have to take a few extra steps before enjoying the security updates. As the Windows Embedded POSReady version of Windows XP is different software, if its updates are directly applied to the regular version of Windows XP, users will receive a version of mismatch error.
You should have the 32-bit (x86) edition of Windows XP Service Pack 3 for this. Besides, it is recommended that you create a backup of all important data before getting started.
IBTimes UK will not be held responsible for any damage to the device.
Step-1: Create a text document and add the following information
[HKEY_LOCAL_MACHINESYSTEMWPAPosReady]
"Installed"=dword:00000001
Step-2: Save the text document as xp.reg
Step-3: Double click this newly created file, and the content will be added to the registry
Once the new registry file is added, the Windows XP will be able to receive security updates meant for Windows Embedded POSReady.
[Source: Redmond Pie]