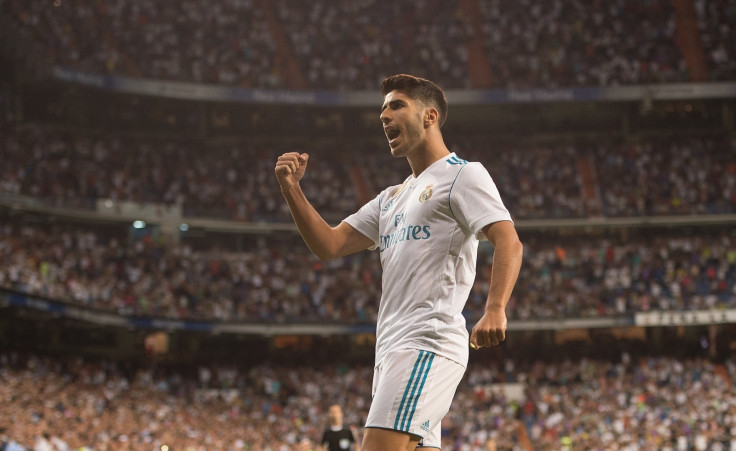 Four years ago, Real Madrid were struggling to retain their 'best club of the world' status following almost a decade of Barcelona dominance. It was not an easy situation to handle because their arch rivals, who hadn't won the European Cup until 1992 (Real had won six by that point), were delighting the footballing world with a tiki-taka style that had been implemented through their academy.
Lionel Messi, Xavi Hernández and Andrés Iniesta brought in plenty of silverware during the tenure of Frank Rijkaard and Pep Guardiola. It was the current Manchester City boss who implicitly trusted the La Masia youth academy players following his spell as Barcelona B boss. He found rough diamonds such as Sergio Busquets and Pedro who, in tur,n would reinforce the strong foundations of the first team squad he inherited.
Joan Laporta's tactics were superb. He knew that Guardiola would become manager sooner or later and he wanted him to work with the stars of the future, hence installing him as Barça B coach first before choosing him to lead the senior side.
In 2013, Florentino Pérez made a series of smart movements focused on the mid-term. He is now reaping those benefits. First, he realised that his Galácticos policy could be improved. He had focused on the international stars, but he made big mistakes in the past, such as letting Xabi Alonso sign for Liverpool instead of paying what Real Sociedad requested in 2004.
Would Real have allowed Alonso to sign for Liverpool if he was Brazilian? Many suspect not. However, Pérez is one of the smartest operators in world football and he is humble enough to admit his mistakes. That is why he did not hesitate to sign two players that won the European Under-21 Championship with Spain in 2013: Isco Alarcón and Asier Illarramendi. Real quickly realised that while they were spending millions on global stars, their national teams at multiple ages were dominating international football.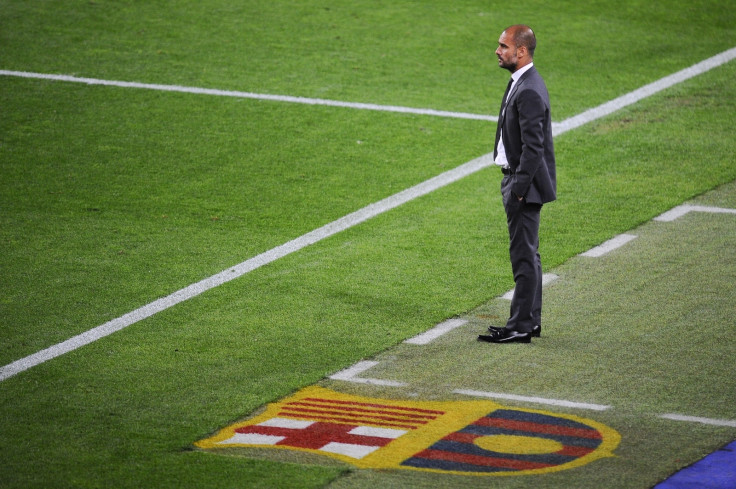 Following that line of thought, he decided that it was time for Real's youth academy to start supplementing the first team on a regular basis. Previously, players such as Roberto Soldado, Álvaro Negredo, Juan Mata or Samuel Eto'o were unable to showcase their talent at the Bernabeu as the club preferred to bring in a big-name signing instead. Everything changed four years ago, however, when Real promoted Álvaro Morata to the first team squad while Nacho Fernández, Casemiro and Jesé Rodríguez, who had spent two years almost inactive, were also given opportunities.
If the shift to a new version of the "Galácticos" policy was not already clear, Zinedine Zidane's appointment as head of the youth academy in 2012 was certainty a huge shift. The Frenchman then became Carlo Ancelotti's assistant and Real Madrid B boss. Remind you of anyone?
Four years on and the club has lifted the Champions League three times and Zidane, who has been manager of the first team for just 18 months, has lifted two European Cups, the La Liga title, two Uefa Super Cups, at the Club World Cup and a Spanish Supercup.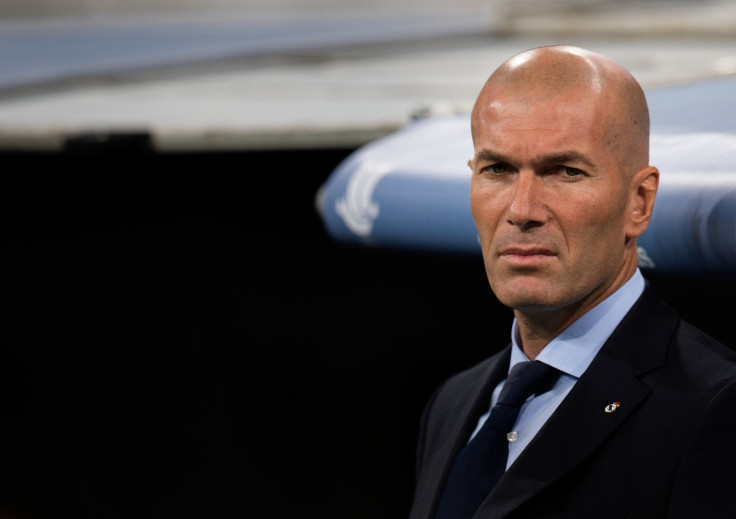 It is true that the club still try to sign the best players in the world. They have tried to convince Kylian Mbappé to move to the Bernabéu even though they had Morata in the squad, one of the most ambitious signings of the Premier League this summer. But Florentino Pérez's club are enjoying the results of a smart policy based on young talent.
Marco Asensio is the jewel in the crown of this brand new version of Real Madrid. The 21-year-old would not have broken into the Real team 10 years ago. However, the club is now more open to home-grown talent.
Ironically, Barcelona have abandoned the model which led them to win four Champions League titles in a decade and are in the middle of an institutional crisis. There are no replacements for players such as Xavi Hernández, Andrés Iniesta, Neymar, Víctor Valdés or Carles Puyol in their academy while signings such as Paco Alcácer, André Gomes or Paulinho are under constant scrutiny.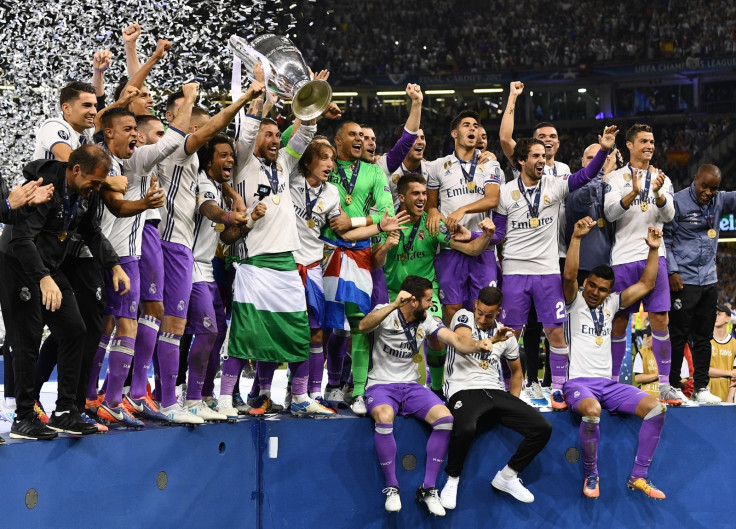 Though Asensio, Nacho, Casemiro and Dani Carvajal are vital in Zidane's side, Real are also strengthening their financial situation by selling the likes of Álvaro Morata (Chelsea), Diego Llorente (Real Sociedad) or Mariano (Olympique Lyonnais).
The most prolific youth academy in the world is a vital part in Pérez masterpiece. Obviously, Cristiano Ronaldo, Toni Kroos, Gareth Bale, Luka Modric and Keylor Navas have been vital to their success over the past few years. But the perfect combination between signing 'galácticos' and installing confidence and showing patience with young players has been the difference.
And somewhat dauntingly, this is just the start.