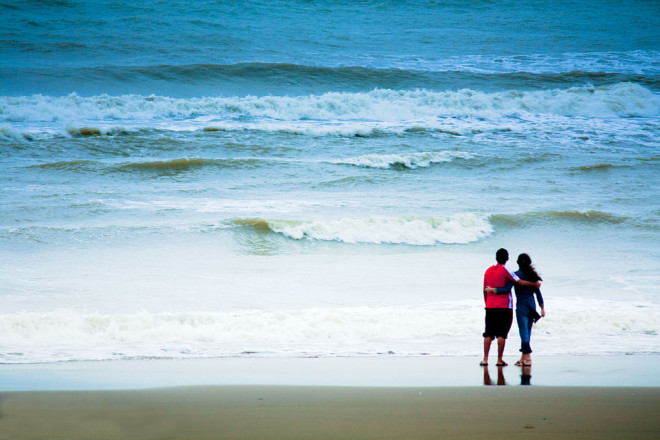 How to Poo on a Date, a book offering advice to couples on toilet etiquette, has won an award for Oddest Book Title of the Year.
The book, How to Poo on a Date: The Lovers' Guide to Toilet Etiquette written by Mats and Enzo and published by Prion Press, was selected as the winner of the 36th annual Diagram Prize for Oddest Book Title of the Year.
Previous winners of the award include Cooking with Poo, a Thai cookbook by Saiyuud Diwong, whose nickname is Poo, and Goblinproofing One's Chicken Coop, which scooped the prize last year.
Horace Bent, The Bookseller's diarist and the custodian of the prize, said: "The public have chosen wisely. Not only have they picked a title that truly captures the spirit of the prize, they have selected a manual that can help one through life's more challenging and delicate moments."
How to Poo on a Date won the award with 30% of the vote. Run by The Bookseller, this year's contest was one of the closest in the competition history. Joint runners-up, with 23% of the vote, were Are Trout South African? by Duncan Brown, and The Origin of Faeces by David Waltner-Toews.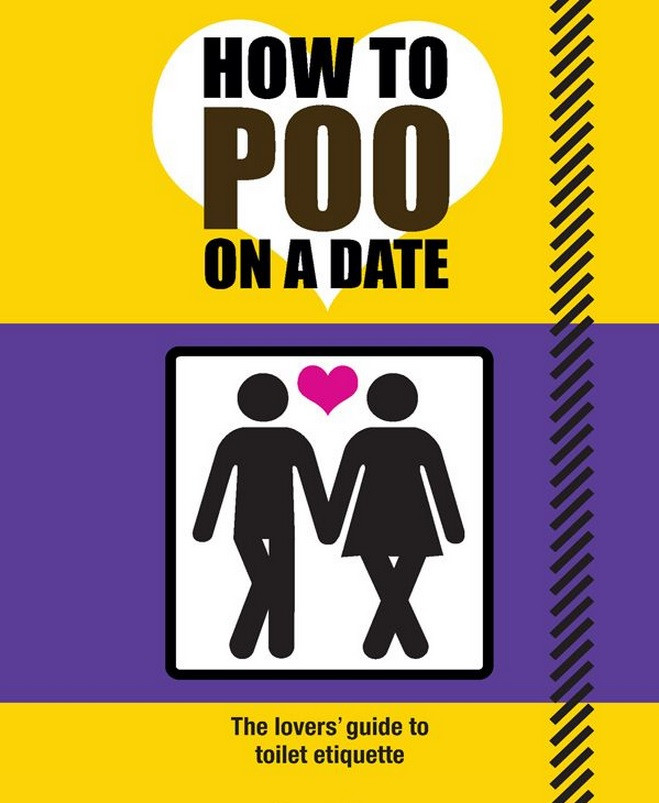 Other entries included Working Class Cats: The Bodega Cats of New York City by Chris Balsiger and Erin Canning, Pie-ography: Where Pie Meets Biography by Jo Packham and How to Pray When You're Pissed at God by Ian Punnett.
Roland Hall, Prion Press book editor, said: "We are very happy and honoured that the public thought our book worthy of first place in this much sought-after prize; we'd have been disappointed to be number two.
"How to Poo on a Date is a humorous self-help title and it means a great deal to the authors, and the rest of the team that put the book together, that it should encounter such a splash of success."
Mats and Enzo have made a name for themselves writing defecation guides. Their previous works include How to Poo on Holiday and How to Poo at Work.
Tom Tivnan, features and insight editor at The Bookseller, and Diagram Prize administrator, said: "In recent years, Diagram Prize voters have showed their Catholic tastes by selecting rarefied food science titles (The 2009–2014 World Outlook for 60-milligram Containers of Fromage Frais, 2008), zoological studies (Bombproof Your Horse, 2004), and highbrow experimental literature (The Big Book of Lesbian Horse Stories, 2003).
"Yet after Mats and Enzo's win this year, with The Origin of Faeces on the shortlist, and Saiyuud Diwong's Cooking with Poo taking the crown in 2011, an all-too clear trend emerges. Diagram devotees have spoken, and spoken in no uncertain terms: poo wins prizes."
While no cash prize is given for the award, the winner normally receives a "fairly passable" bottle of claret.