How Princess Diana changed attitudes to AIDS and challenged HIV stigma
Princess Diana touched the hands of HIV positive patients in public at the height of the epidemic, in the 1980s.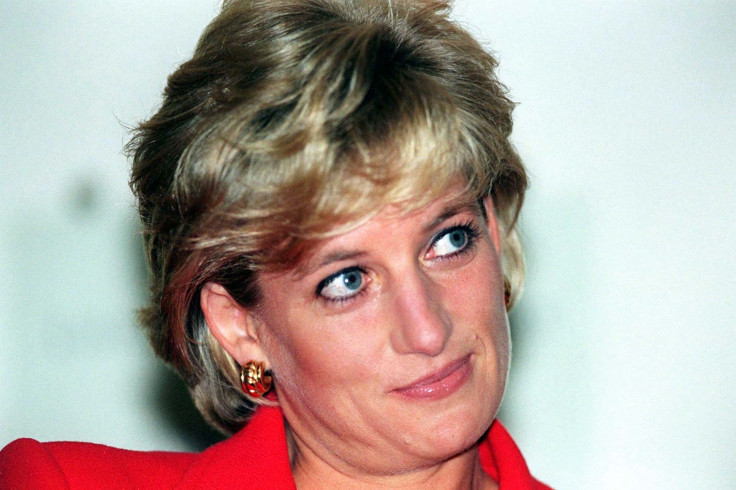 In 1987, azidothymidine (AZT), the first drug to combat HIV, was approved in the US. That same year another victory in the fight against the global epidemic was secured on the other side of the Atlantic: Princess Diana did something that few people before her had dared to do – she shook the hand of an HIV-positive man in front of the world's media.
The landmark moment occurred in front of the world's media the day the Princess of Wales opened the UK's first purpose-built HIV/AIDS ward that exclusively cared for HIV positive patients dying of AIDS. With this simple gesture, she challenged in a very powerful way the stigma and the myths that surrounded HIV transmission.
The 1980s and 1990s were arguably the darkest decades of the AIDS epidemic, with levels of stigma against patients that almost seem impossible to imagine today.
In the newspapers, many headlines warned of a destructive 'gay plague' threatening to kill thousands and there were many misleading reports about how the HIV virus is passed on. In people's minds, AIDS became scarier than other fatal diseases, such as cancer.
Many people thought that the virus could be transmitted by saliva or even through casual contact – they feared touching patients, shaking their hands, using a toilet seat after them, kissing them or even sitting close to them.
Princess Diana's actions and all the work she continued to do with patients after 1987 arguably did more to change the public's attitudes than most of the information campaigns published at the time.
"Princess Diana was a true champion of HIV awareness," Ian Green, chief executive of sexual health and HIV charity the Terrence Higgins Trust, recalls.
"She brought passion to the cause, and did things which were truly remarkable. She was the first person of profile who was prepared to shake hands and touch people with HIV, which at the time was seen as a risk. This statement publicly challenged the notion that HIV was passed from person to person by touch."
In 1986, the London Lighthouse opened to offer an innovative model of residential and day care for men, women and children living with HIV and AIDS. It offered them a refuge from the discrimination and the abandonment they were facing in their daily lives.
Diana often visited the London Lighthouse. Away from the spotlight, she spent time with its residents, comforting them from the hardships of their situation.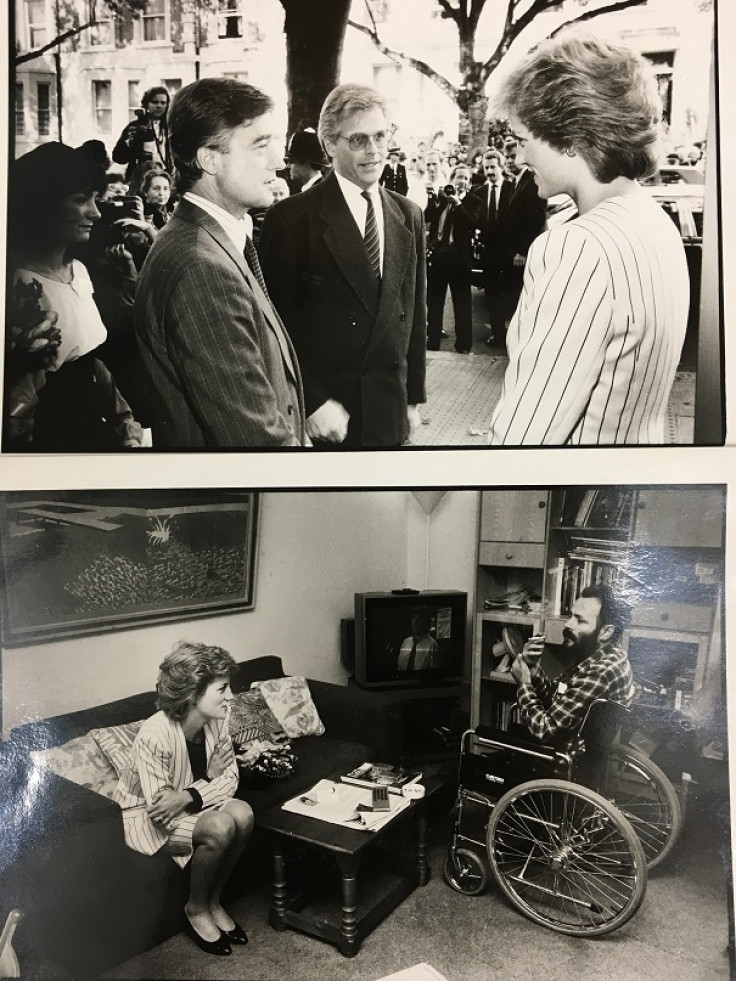 In the same period, her fight against HIV continued to be high profile. She was still an official patron of the National AIDS Trust at the time of her death in August 1997. In this role, she often spoke up publicly about HIV in simple but accurate terms, to let people know about the reality of the epidemic.
For instance, in 1993, at 2nd International Conference on HIV/AIDS in Children & Mothers, drawing from her experiences with patients, she spoke of how the virus touched every segment of the population, including women and their children, and that coming together to support them was a priority.
"For those mothers and children already living under the shadow of AIDS, we need to help them back into the light, to reassure them and support their needs. And maybe we will learn from them how to live our own lives more fully, for however long it may be," she told the audience.
Her words of hope were always aimed at reducing the stigma and making sure that the world would not forget those affected by the disease. It showed that discrimination was not a response to their sufferings.
More than two decades on, the progress against HIV and AIDS has been staggering. With appropriate care and treatment, patients can live on long and healthy lives. There is still a lot to do, and the stigma and misconceptions are still very much alive, but they have been dramatically reduced.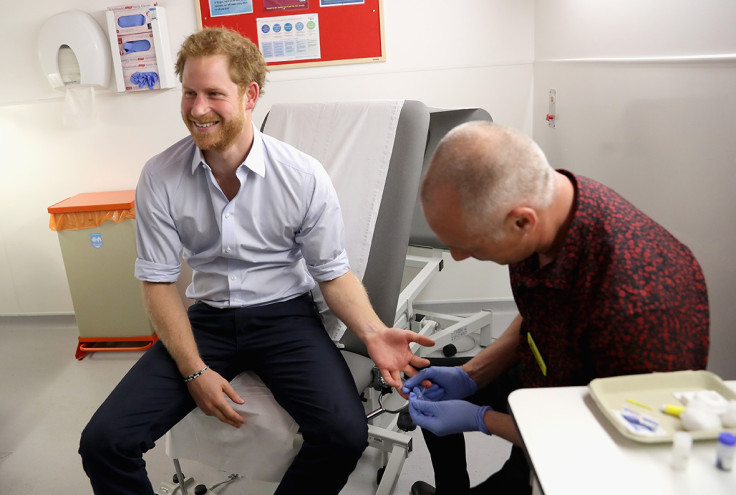 As the 20th anniversary of Princess Diana's death approaches, her son Prince Harry has followed in her footsteps to help those still infected with the virus. Perhaps his most iconic step to date has been to get publicly tested for HIV in Barbados with pop superstar Rihanna ahead of World AIDS Day 2016.
He had been campaigning for months to encourage more people to come forward and be tested for the virus and already had a rapid HIV test at Burrell Street Sexual Health Centre in London in July 2016 to normalise testing – an event that was broadcast live on Facebook.
"It's fantastic that Prince Harry has now taken on HIV awareness. He has that passion, too. His decision to take an HIV test, live on social media, was a groundbreaking moment in the fight against HIV. Not only did it show His Royal Highness's genuine and personal commitment to tackling the HIV epidemic, it amplified a message to millions all over the world: testing for HIV is easy, quick and nothing to be feared," Ian Green said.
"Prince Harry has got people talking about HIV again and has normalised HIV testing to a global audience. In doing so, he could inspire a generation to take control of their sexual health."
© Copyright IBTimes 2023. All rights reserved.