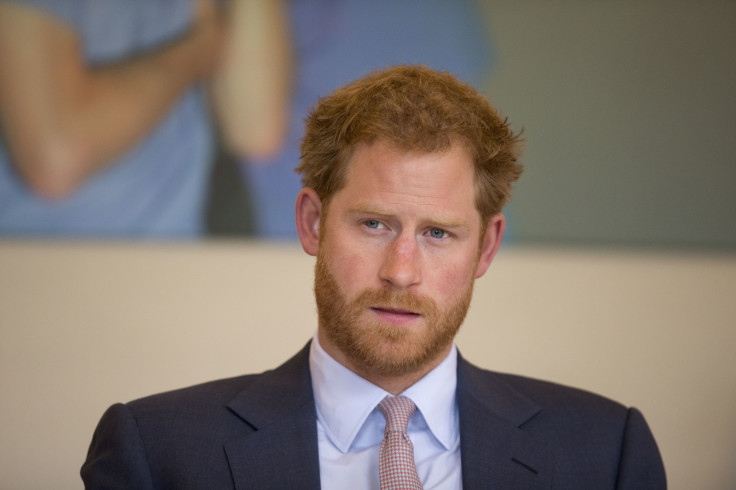 While his sister-in-law, Catherine, the Duchess of Cambridge, graced Wimbledon on Thursday (7 July), Prince Harry conducted his royal duties in a serious manner as he attended King's College Hospital in the name of HIV awareness.
The 31-year-old prince looked exceptionally smart in a dapper navy suit paired with a sky blue shirt and red print tie, making a stark difference from his usual open shirts, chinos and desert boot ensembles on public visits.
Harry met with HIV medical staff and other representatives of King's College Hospital in London as part of his desire to learn more and raise public awareness in the fight against HIV and AIDS, both internationally and in the UK. He hopes to use his royal status to influence and the highlight the issues surrounding the health issue, much like his mother did, the late Princess Diana.
Diana was the first royal to step out of the box and help banish the stigma surrounding HIV. She worked tirelessly both in front of the camera and behind the scenes to support people living with the condition, aiming to change its perception in society. She visited HIV patients in hospital and opening wards, and attended conferences and events along with supporting fundraising initiatives.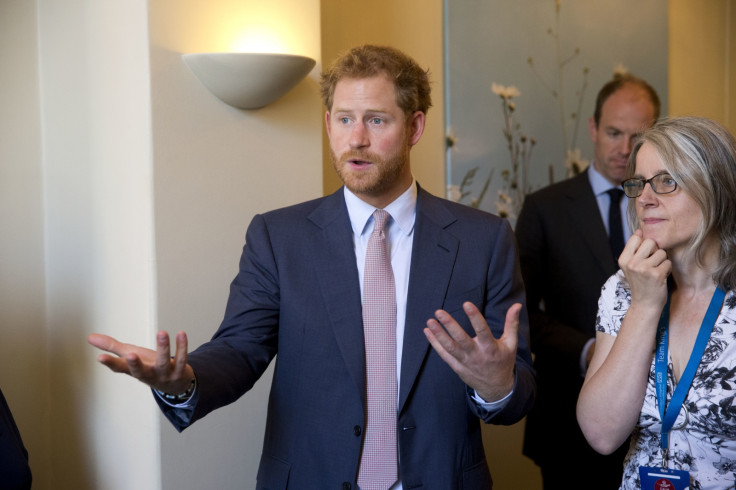 Her dedication to raising the profile of HIV contributed to today's evolved attitude regarding the disease, and often wore a red ribbon in public. She was the first royal and high profile figure to be pictured holding hands with an AIDS patient that was seen by millions across the globe and had a lasting effect in breaking down the misconceptions of HIV.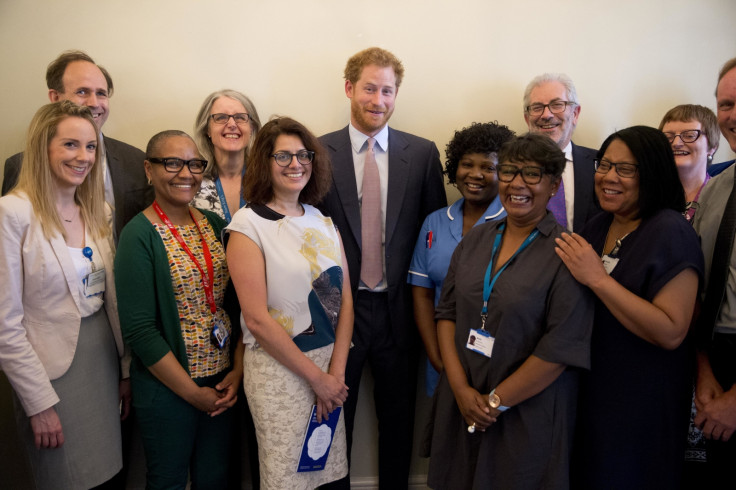 She once said: "HIV does not make people dangerous to know. You can shake their hands and give them a hug – heaven knows they need it".
It is clear to see why Harry appears staid in following his mother's lead, especially as a quarter of people living with the disease in Britain are not aware of their positive status. HIV awareness has become a prominent area in the prince's exertions, adding to his work for sub-Saharan African people through his charity Sentebale.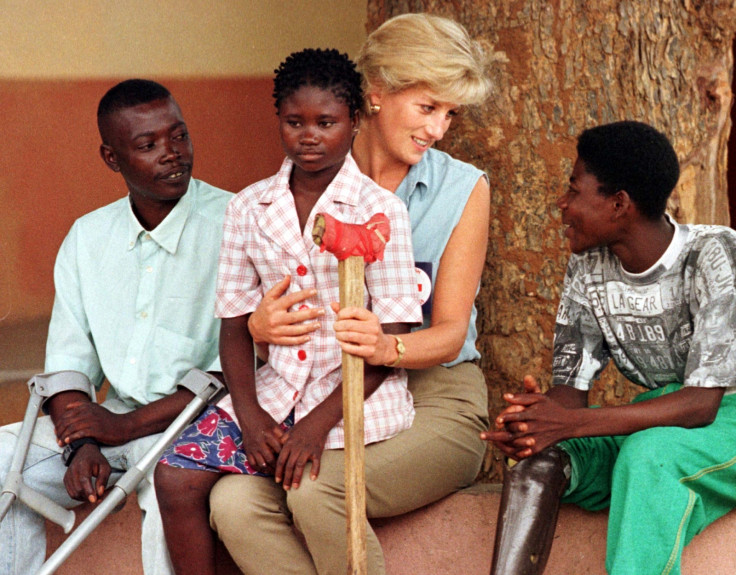 Chatting with staff at King's College Hospital, he said: "People need to be reminded, particularly with numbers going up. Something needs to change. This is very much an issue that people look at and think, 'Oh, that's just sub-Saharan Africa.' Well no, it's not.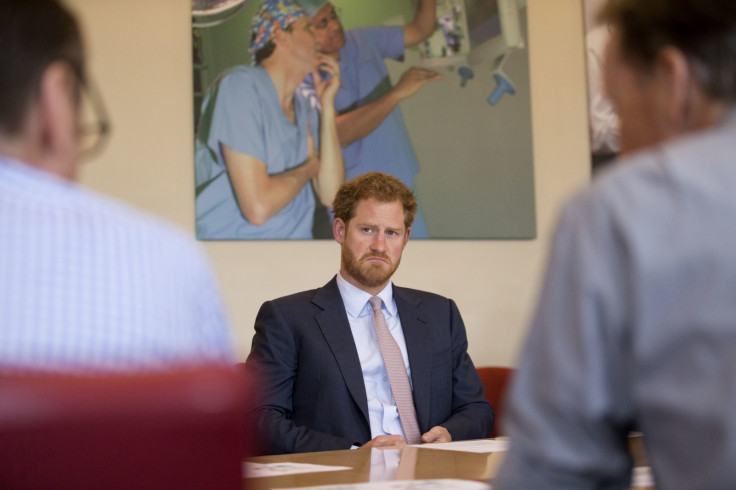 "I'm not trying to scare people, but it's very much on your own doorstep. We have a responsibility to ourselves, to the people we are in a relationship with, the people that we love.
"You owe to yourselves, you owe it to them to just get tested. And I say just get tested. It is such a simple thing to do, but it is obviously a life-changing moment," he continued.