Real Madrid and Barcelona clash with the La Liga title on the line on Sunday [23 April] under very special circumstances. Both clubs are struggling with fatigue after the second leg of the Champions League quarter finals. Even Gerrard Piqué stressed the importance of the latest edition of El Clasico, just minutes after Barca's fatal goalless draw with Juventus. "We are human, of course something is going to affect us but even if we are not in our best moment, I believe we can go there and win," the Spain World Cup winner admitted.
Though it is true that Barcelona approach the crucial match in a gloomy frame of mind - Neymar left the field after the last eight exit to Juve in tears - Real were pushed to extra time by 10-man Bayern Munich before eventually prevailing. Zinedine Zidane's side ended the game exhausted after a superb effort, leaving Toni Kroos, Real's own GPS in midfield, as a doubt for the match.
In this context, there is a name on everyone's lips. A silent hero who played an unexpected starring role against Bayern. A 21 year old Spaniard who, in words of Vicente del Bosque, "is the biggest talent in Spanish football". Marco Asensio replaced Karim Benzema in Germany and changed the fate of the tie against the Bundesliga champions. A superb goal after two dribbles was the icing on the cake.
The NBA star, Philadelphia 76rs Joel Embiid, tweeted during the game against Bayern that "Asensio is the future, he is so good". But he was totally and utterly wrong. Marco Asensio is the present, as newspapers in Spain point him out as "favourite" to start the most important game in Spanish football.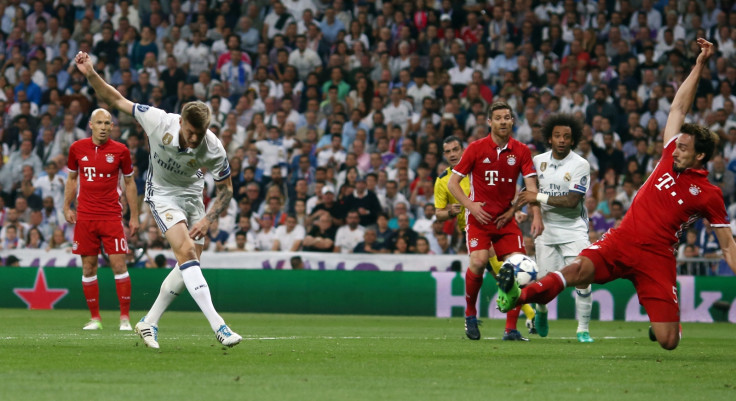 But who is Asensio? The 21 year starlet was born in Mallorca in 1996 where he cut his teeth as a professional and in just a couple of months, he delighted at the age of 17. He did everything well. He scored loads of goals, though he played as a midfielder, while his passing accuracy drew everyone's attention and his tactical intelligence ensured he could conserve energy and allow himself to be in the right place at the right time.
But above all, Asensio dazzled everyone with his dribbling ability. According to Diario As, the most successful athlete in Mallorca, Rafael Nadal (a big football fan and an enthusiastic Madrid supporter) was so impressed that he even phoned his friend and club president Florentino and said: "You have to sign him as soon as possible."
So when he turned 17 and Barcelona were about to sign him Real knew that it was now or never. They were aware of Asensio's skills, he was the jewel of the crown of Spanish youth academies and part of the victorious Spain U-19 side that won the European Championship in 2015, a role which saw him named the best player. Asensio received a phone call from José Ángel Sánchez, Real's general director, and despite negotiations with Barcelona, it took him a few hours to accept the offer.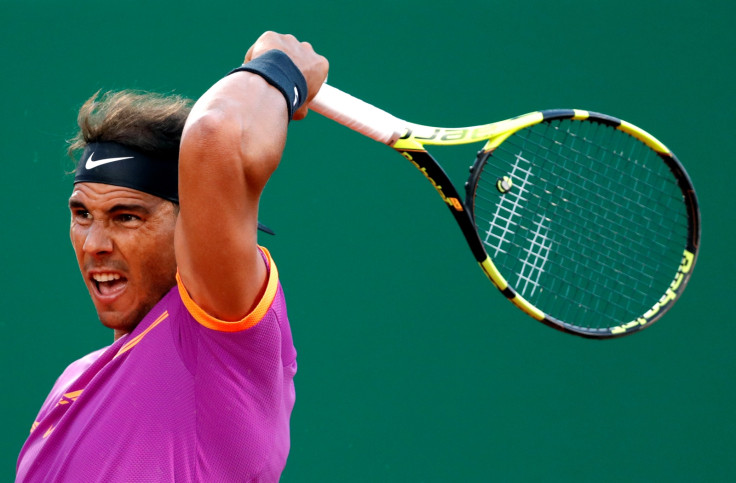 A €3.9m bargain
Real Madrid's number 28 was a snip for Real. They just paid a nominal fee, with Mallorca loaning him back for one season. Asensio did not give up the fight and later on he was loaned to Espanyol for his first La Liga experience. It took him just a couple of weeks to become the most important player for "Los Periquitos". So Real did not hesitate when they included him in Zinedine Zidane's squad. A wonderful strike against Sevilla in the European Super Cup final cemented his place in the first team squad.
What he has shown so far at Real is just a little dose of what he can offer on the European stage. His control and dribbling ability let him play in any position across the midfield. He is full of stamina and his acceleration, scoring goals worthy of comparisons with Maradona. Some people label him as a box-to-box midfielder but he is more than that. His ability to cross balls makes him a great alternative to Kroos - in fact, he took set pieces when he played for Mallorca and Espanyol - and his only flaw is that he is very one footed.
He is very likely to start El Clásico in a continuation of a wonderful career which started with a phone call from the 14-time grand slam winner Nadal. Could that intervention lead to Real making it game, set and match in the race for the Spanish title?