How this woman broke a rib after coughing severely for two weeks
Initially, when she went to see a doctor, it was thought that it was nothing but common flu.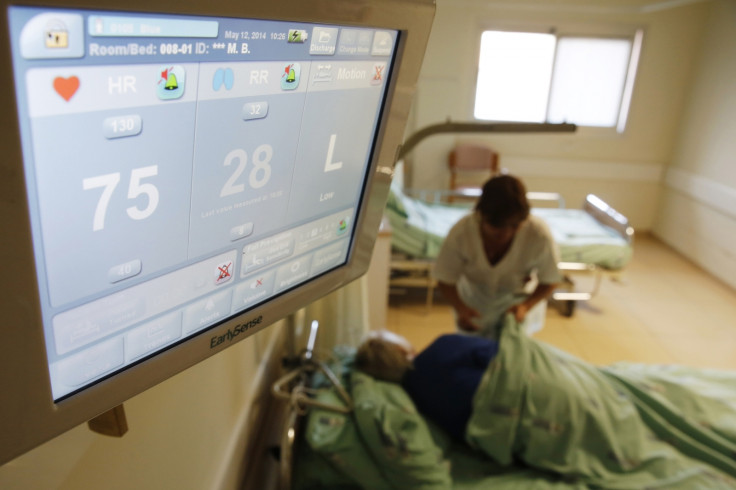 Coughing can prove problematic at times, affecting a person's ability to work and concentrate for days or maybe weeks. But can you imagine a cough case so severe that it actually fractures someone's rib?
That is exactly what a 66-year-old Massachusetts woman endured after suffering from a dry cough for nearly two weeks, according to a report in The New England Journal of Medicine.
Initially, when she went to see the doctor, it was thought that it was nothing but common flu which would go away with proper medication.
But when that did not happen and she starting experiencing severe pain around her midsection which was also severely bruised, the woman knew something was wrong internally.
Upon seeing the doctor again a few days later, she underwent CT scans, which revealed that the ninth rib on the right side of her body was broken. The critical injury was the sole the reason behind the eerily strange dark mark around her midsection.
The doctors further evaluated the patient and found that instead of a common viral infection, the woman was suffering from a highly contagious infection called pertussis or whooping cough.
Caused by the bacterium bordetella pertussis, whooping cough can lead to a runny nose, breathing problems, red and watery eyes and a slightly raised body temperature, The Independent reported. The condition can be prevented with proper vaccination but in some extreme cases, the intense coughing episodes can even fracture ribs as in this case.
The woman suffered from the infection despite having the preventive vaccination eight years ago. She also claimed that she did not come in contact with any other person suffering from whooping cough.
However, she recovered completely after taking antibiotics to fight the infection and undergoing a surgery to repair the broken rib and an associated hernia in the chest wall, Dr John Zambrano, an internal medicine specialist, and Dr Talia Herman, an endocrinologist, noted in the report.