Twitter, Facebook and Instagram have all revoked access to a social media monitoring platform that was being marketed to police departments in the US as a method of conducting real-time web surveillance on activists and protesters.
The Chicago-based start-up offering the service, called Geofeedia, describes the system as a location-based analytics tool that gives customers the ability to "predict, analyse and act on real-time social media content from anywhere in the world with a single click."
Yet according to the American Civil Liberties Union (ACLU), which exposed how the firm was closely linked to a slew of surveillance operations in the US, the tool only highlights the poor "anti-surveillance policies" used by today's tech giants.
According to one document, released under US public record law, the software had been deployed by police to target "activists of colour" following the deaths of multiple black victims at the hands of law enforcement. Released emails show police were using Geofeedia to monitor the social media use of protestors in Oakland, Baltimore and Ferguson, Missouri.
One email boasted the surveillance system "covered Ferguson/Mike Brown nationally with great success." Another, sent in May 2016, featured a Geofeedia representative touting a "confidential legally binding agreement" with Facebook.
After being exposed, the reaction from the tech giants was swift. On 11 October, Twitter became the latest platform to revoke data access to Geofeedia software. It tweeted: "Based on information in the ACLU's report, we are immediately suspending Geofeedia's commercial access to Twitter data." Both Facebook and Instagram cut access on 19 September, the ACLU said.
Before being officially blocked, according to ACLU documents, Facebook was giving Geofeedia access to its Topic Feed API which allowed the firm to obtain a ranked feed of public posts focused on specific topic areas including hashtags, events and places.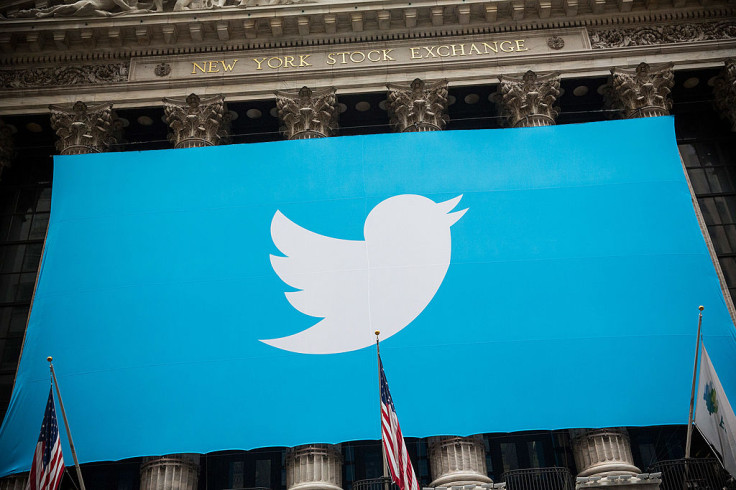 Additionally, Instagram was providing access to its API that allowed access a stream of public Instagram user posts including location information. Twitter, via a third party, provided searchable access to its full database of public tweets.
A spokesperson for Facebook told The Guardian that Geofeedia "only had access to data that people chose to make public" adding that "if a developer uses our APIs in a way that has not been authorised, we will take swift action to stop them and we will end our relationship altogether if necessary."
The ACLU provided evidence that Geofeedia's marketing material referred to activist groups and unions as "overt threats." This, according to Matt Cagle, a policy attorney at the civil rights group, shows that unregulated surveillance tools of this nature can "disproportionately impact communities of colour."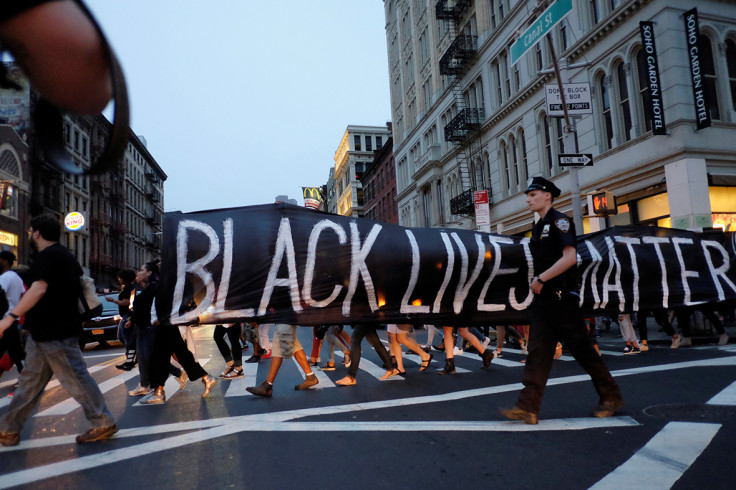 In a blog post, he said: "Because Geofeedia obtained this access to Twitter, Facebook and Instagram as a developer, it could access a flow of data that would otherwise require an individual to 'scrape' user data off of the services in an automated fashion that is prohibited by the terms of service.
"Social media companies should adopt clear, public, and transparent policies to prohibit developers from exploiting user data for surveillance purposes [...] the government should not have preferred access to social media speech for surveillance purposes. We are confident the companies agree."
"Protecting civil rights"
In light of the criticism, Geofeedia's chief executive, Phill Harris, said his firm is "committed to the principles of personal privacy, transparency and both the letter and the spirit of the law when it comes to individual rights."
In a statement, he added: "Our platform provides some clients, including law enforcement officials across the country, with a critical tool in helping to ensure public safety while protecting civil rights and liberties [...] we understand, given the ever-changing nature of digital technology, that we must continue to work to build on these critical protections of civil rights.
"Geofeedia will continue to engage with key civil liberty stakeholders, including the ACLU, and the law enforcement community to make sure that we do everything in our power to support the security of the American people and the protection of personal freedoms."
Earlier this year, The Daily Dot reported that police in Denver, US, used $30,000 in confiscated funds to purchase surveillance software made to scoop up social media posts from networks including Twitter, Facebook, Instagram, and YouTube.
Meanwhile, US police departments are going to increasing lengths to cast a watchful eye on social gatherings and protests, especially those orchestrated by the Black Lives Matter (BLM) movement.