The US presidential election is about personality and style as much as it is about substance and policy but in a race dominated by two fundamentally different characters, how well do you know the Democratic and Republican nominees?
From food to their favourite book a brash Donald Trump and a calculating Hillary Clinton have been scrutinised over a period of months by the American public during the presidential campaign. So what is Donald's star sign and what's Hillary's favourite colour?
Favourite Food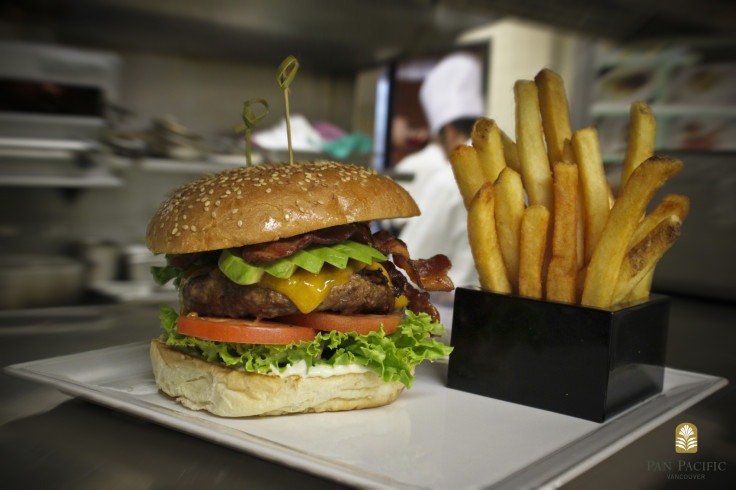 For Hillary Clinton apparently nothing tastes as sweet as a Oliveburger from the Pickwick in Park Ridge, Illinois. In a 2008 article in Slate the Democratic nominee said there was nothing she liked more than to tuck into a six-ounce burger topped with chopped pimento-stuffed green olives and Dijon mustard.
Trump is a great believer in brand loyalty and loyalty to his own brand in particular. His former butler told the New York Times he liked a steak – a Trump streak – cooked until it was barely edible and cooked for so long "It would rock on the plate, it was so well done".
Favourite Drink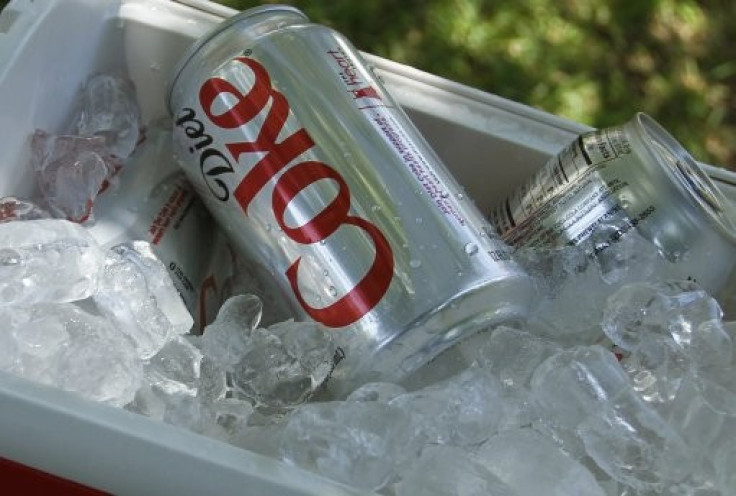 Clinton's declared favourite tipple is a Vodka Martini – whether shaken or stirred is not a matter of public record.
Donald Trump does not drink alcohol and is a self-avowed teetotaller. However, the Republican nominee does have a soft spot for Diet Coke, despite claiming he had never seen a thin person drink the beverage.
Favourite Film
A titan of industry, his life behind him finds no comfort in his palatial house or his fabulous wealth. He seeks in vain to rekindle the simple joys of his lost youth. Donald Trump's favourite film is Citizen Kane.
A country girl who forges an unlikely coalition of allies in her bid to return home and kills a witch. In the end Dorothy uncovers a shadowy mastermind who rules through smoke and mirrors. Hillary Clinton's favourite film is the Wizard of Oz.
Favourite book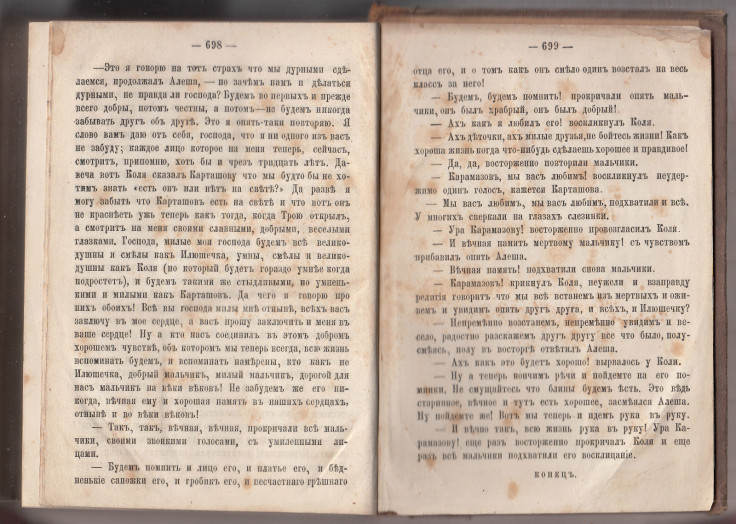 Clinton told MSNBC her favourite book was the Brothers Karamazov by Fyodor Dostoyevsky. The 19<sup>th Century Russian novel revolves around protagonist Fyodor Pavlovich Karamazov and explores his relationships with his sons.
Speaking at a campaign rally in August Donald Trump claimed the Bible was his favourite book saying he gave the religious text "a big thumbs up". He added his own oeuvre The Art of the Deal was a close second.
Favourite Colour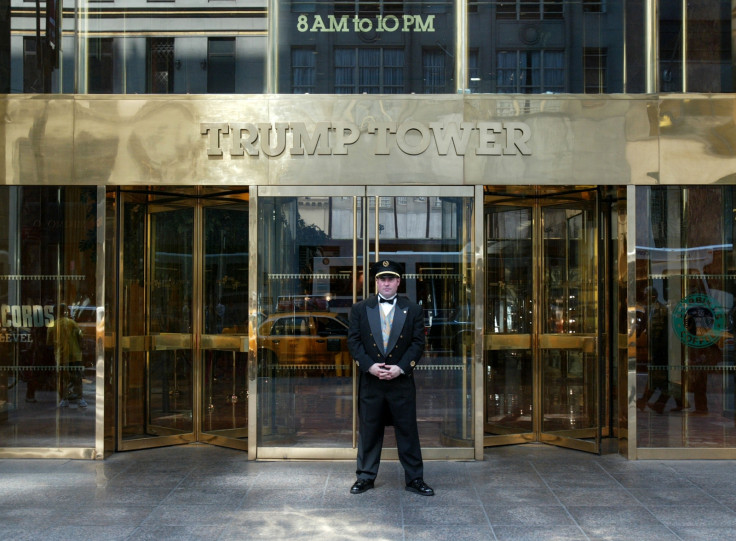 Yellow – It was the colour of her Senate office
Gold – It is the colour of his penthouse
Sign of the Zodiac
Scorpio: According to Astrology.com Clinton should start recognising the attention she has been receiving. Apparently she may present a humble appearance outside, but should let herself feel very proud on the inside. Clinton has earned the respect and popularity she's gained.
Gemini: According to Astrology.com Trump hasn't been managing to spread his energy around equally. Today, he should do something he's been neglecting for a while. The website suggests , maybe accepting a truth or devoting attention to a loved one.