Hewlett-Packard's chief executive has revealed in an interview with Fox News that the computer company is working on a smartphone.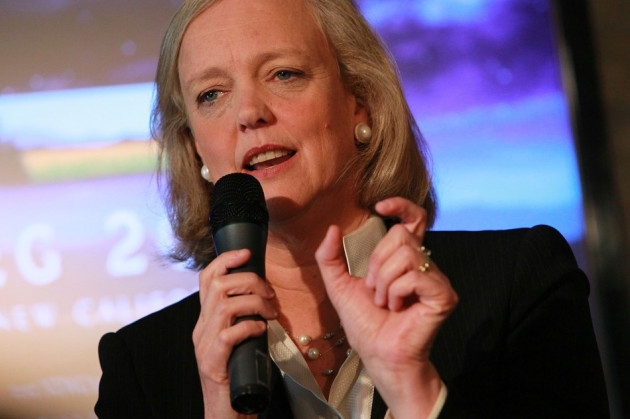 After being asked about HP's thoughts on the smartphone industry in an interview with Fox Business Network, Meg Whitman said: "We're working on this. We have to ultimately offer a smartphone because in many countries of the world that would be your first computing device...we are a computing company."
During the interview on 13 September Whitman added that HP was not interested in buying all or part of the troubled BlackBerry maker Research in Motion (RIM). The HP boss said: "No, that is not a direction that we're going to head."
Ms Whitman added that HP is about 20 percent of the way through a five year restructuring plan which was started when she took control of the computer company a year ago.
HP had previously offered a range of Windows Mobile devices for consumers and business users, but dropped the unsuccessful products in favour of Palm, which HP bought in 2010.
Despite offering the Pre 2 smartphone in late 2010, which ran HP's webOS operating system, the company struggled to make a name for itself with Android and the iPhone dominating the smartphone market.
Whitman added: "We've got to get it right this time. My mantra to the team is 'better right, than faster than we should be there'. So we're working to make sure that when we do this, it will be the right thing for Hewlett-Packard, and we will be successful."
Looking to developing countries where smartphones are fast becoming people's first connection to the internet, Whitman said: "You know, there will be countries around the world where people may never own a tablet, or a PC, or a desktop.
"They will do everything on the smartphone. We're a computing company; we have to take advantage of that form factor."