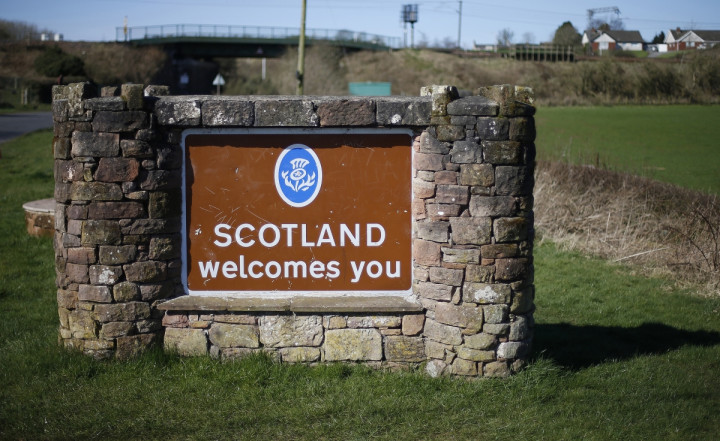 HSBC is creating 200 jobs in Scotland as it aims to significantly invest in the country.
HSBC said in a statement that the new roles are being created across HSBC's different Scottish businesses, which will lead to an increase of 35% in its corporate banking's headcount across Scotland.
This includes 85 permanent and fixed term personnel in the Hamilton contact centre, a newly established Private Banking team in Aberdeen and over 100 new project staff within its HSBC Security Services businesses in Glasgow and Edinburgh.
"HSBC's role in Scotland is to support growth in the Scottish economy, through helping businesses expand in the UK and overseas, supporting individuals and providing quality employment," said Alison McGregor, Chief Executive of HSBC in Scotland in a statement to IBTimes UK.
"This is a very positive sign for Scotland and HSBC."
Since 2011, HSBC has seen significant growth in Scotland after it established three large corporate and commercial banking teams in Glasgow, Edinburgh and Aberdeen.
Following the creation of these offices, it has almost doubled the number of commercial and international banking specialists across these locations.
The bank already employs over 3,300 people in Scotland, and has increased its branch footprint and headcount as part of a £20m (€25m, $34m) investment programme.
"I am delighted that HSBC has taken the decision to expand their presence in Scotland, creating over 200 new jobs across a broad range of roles country-wide," said Dr Lena Wilson, Chief Executive of Scottish Enterprise.
"This expansion is testament to the attractiveness of Scotland as a location for international corporations, thanks to the skills of our people, a competitive cost base and a well-developed business infrastructure."